Permitting & Advisory Consulting
There's many moving parts involved in any ADU or duplex project. You need not navigate it alone. Your HOMEPLEX advisory team, with over 15 years of collective experience in real estate finance, construction, and sales will guide you from start to finish.
Design Review, Permitting, & Consulting Support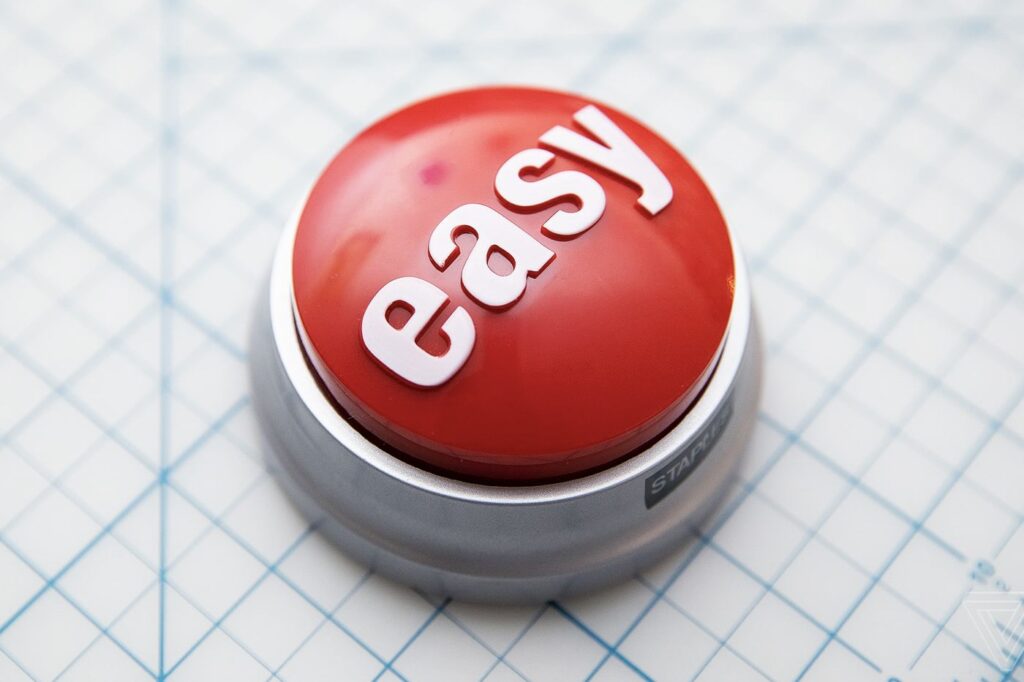 ADU Design Review
Get feedback on your ADU architectural plans ensuring they meet your jurisdiction's requirements, minimize your taxes, and achieve your goals.
Permit Submittal & Management
We'll submit your permit application and support throughout the entire permitting process, handling communication with your local jurisdiction.
Permit Package
We'll create your permit application, providing all necessary forms, documentation, and guidance to expedite approvals for your ADU design. *
6 Months of Support
Receive 6 months of weekly on-call support to assist with permitting management until final permits are delivered.
Our Permitting Management Add-on service is especially helpful when a homeowner is self managing their project and would like the added assistance of permitting their designs. This package works well in conjunction with the Comprehensive Service. As your homeowner's representative (owner's rep), we strive to provide invaluable assistance throughout the entire process typically beginning with your ADU Project Feasibility Report.
Once you have finalized your design, our team will submit your ADU plans and building permit application to the local jurisdiction and utility companies for review and coordinate payment of your fees*. We will handle communication with local jurisdiction regarding planning and building permit application and facilitate local jurisdiction planning and building permit review and processing. Our team of ADU specialists are dedicated to ensuring that your project is successful and meets your needs.
This permitting package does not include the Virtual Assessment or Project Feasibility services, however, it does include an additional 6-months of weekly on-call support to assist with permitting management until final permits are delivered.
*Note, you are responsible to pay the actual permit fees paid to municipalities and utility companies directly and this fee does not include attendance to hearings, extra-ordinary applications such as those to Coastal Commission, HOA assistance. Additional fees will be required for assistance with other permits, such as conditional use permits, variances and other requests or exceptions from the planning and/or building department.
Interested in guidance with your project?
Schedule an initial no-cost, 20-min call with a HOMEPLEX Advisor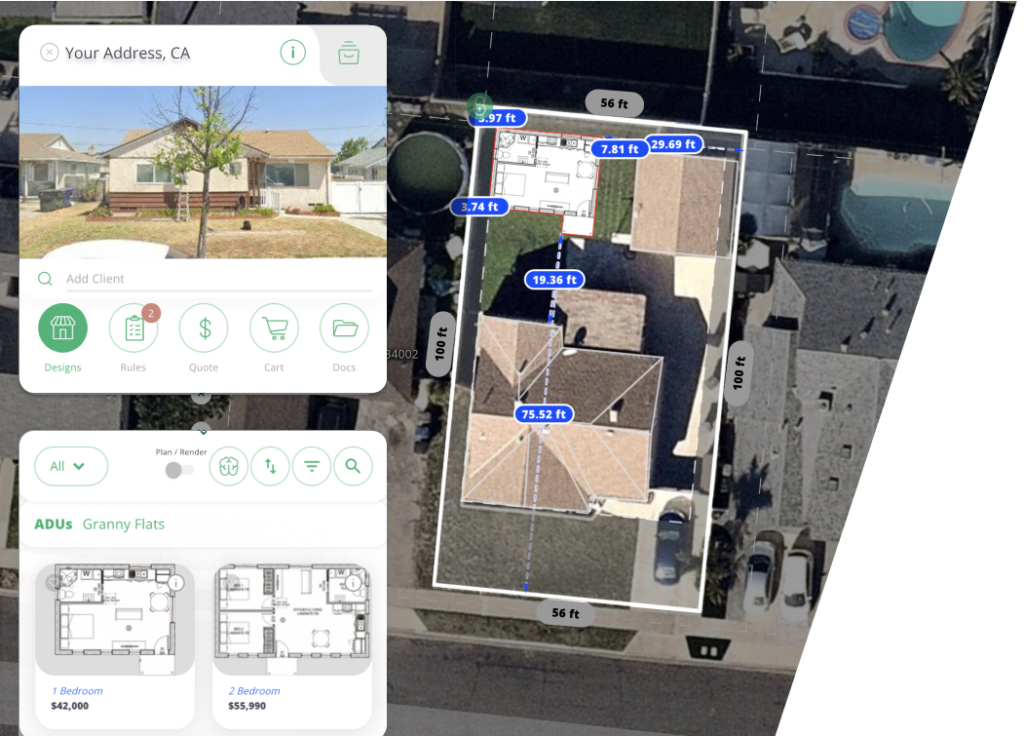 Can I add a duplex or ADU to my property?
We use  a building visualization tool to see what an extra dwelling (or two) would look like on your home. See what an ADU would look like on your single family house or multifamily property.