House hacks allow you to live life on your own terms using rental income to lower your monthly housing payments.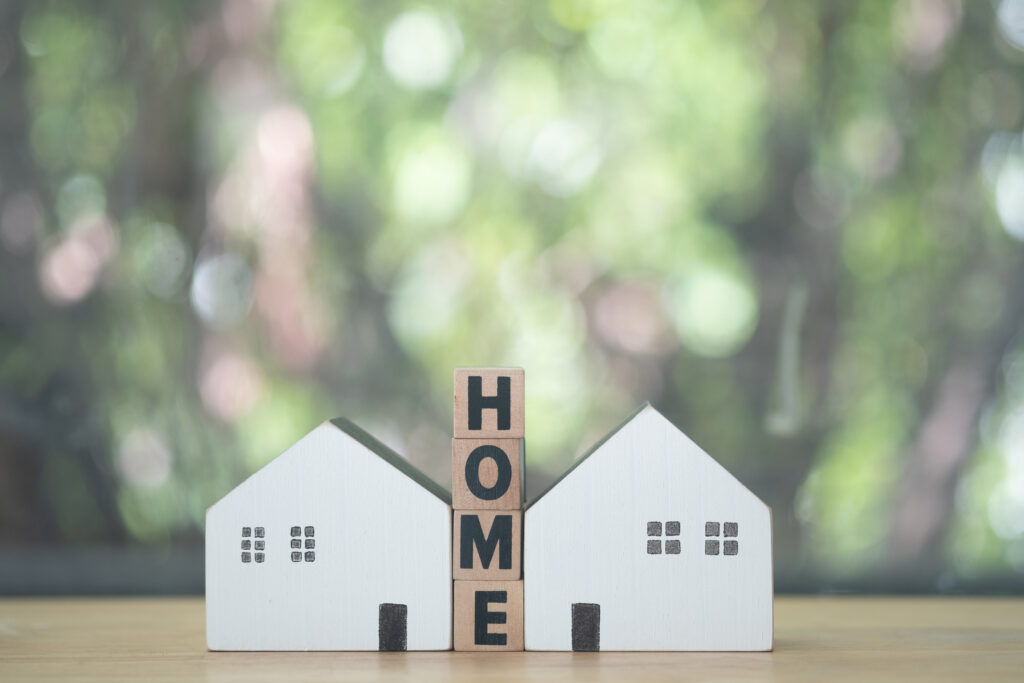 Growth in U.S. Home Values Outpaces That Of Incomes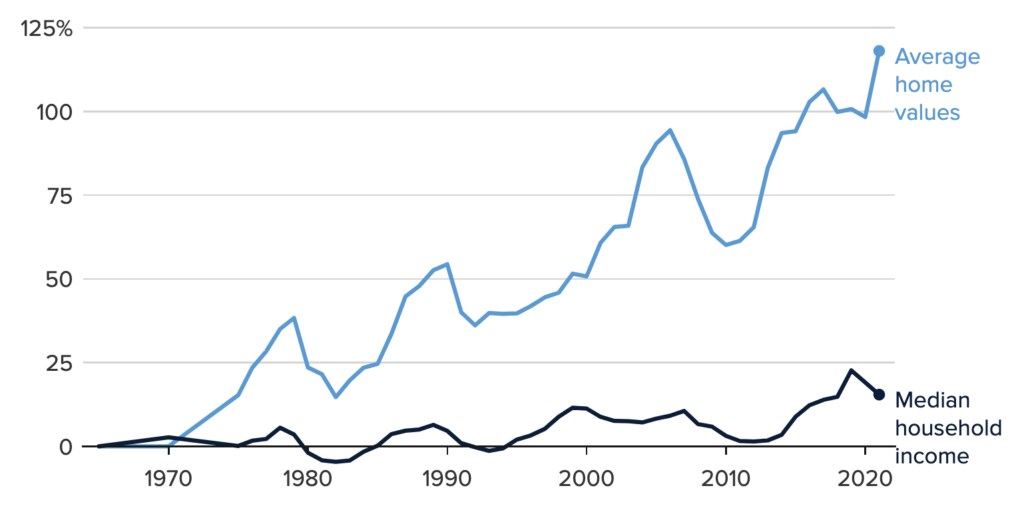 Living Affordably Shouldn't Be Out Of Reach
Los Angeles home price-to-income ratios were below 2.6 in the 1960's. Today homes are now 8.8 times the median household income.
It's no wonder that most millennials cannot afford a home.
House hacks refer to the idea of owning a property with multiple units and living in one unit while the other unit(s) are rented to someone else, thus offsetting your mortgage costs. This can be done by way of buying a multi-unit property to begin with, or a property in which additional units can be built.
Let renters help pay off your home in as little as 10-years and live off the rental income for years to come!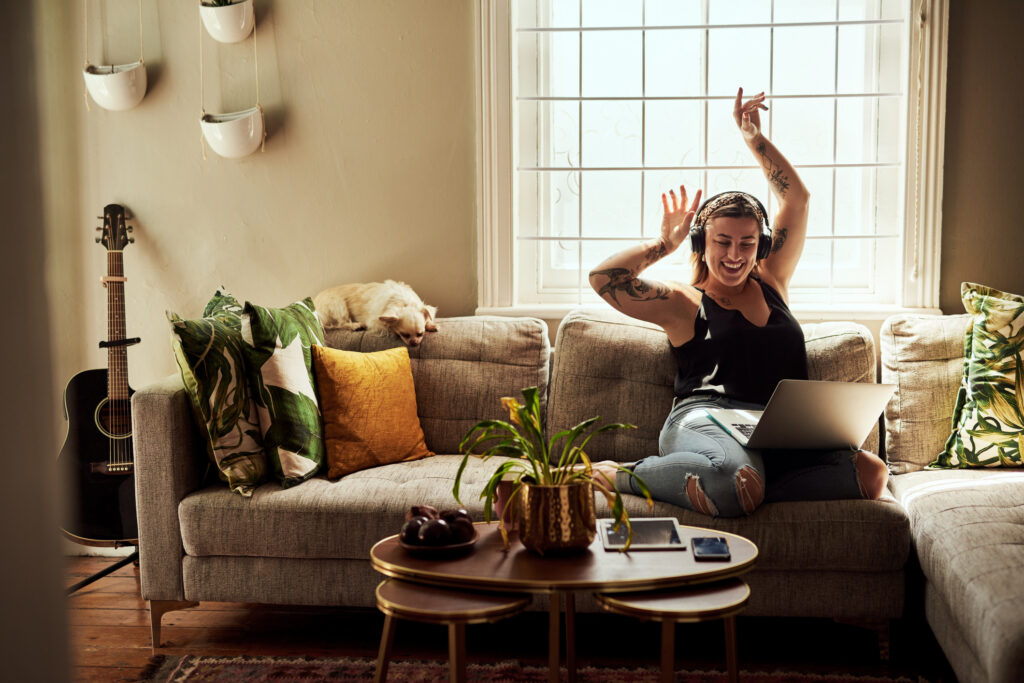 Learn the secrets to start living financially free.
House hacks are your way to your ideal life
Get access to free guides to learn how you can purchase a home or use your current home to start generating wealth so you can live the life of your dreams, have more time with friends and family, and tackle travel plans on your bucket list!