Build Intergenerational Wealth With Your Home
Creative solutions to help you pay off your mortgage quicker and take care of your family's financial future. Let a HOMEPLEX specialist walk you through our process.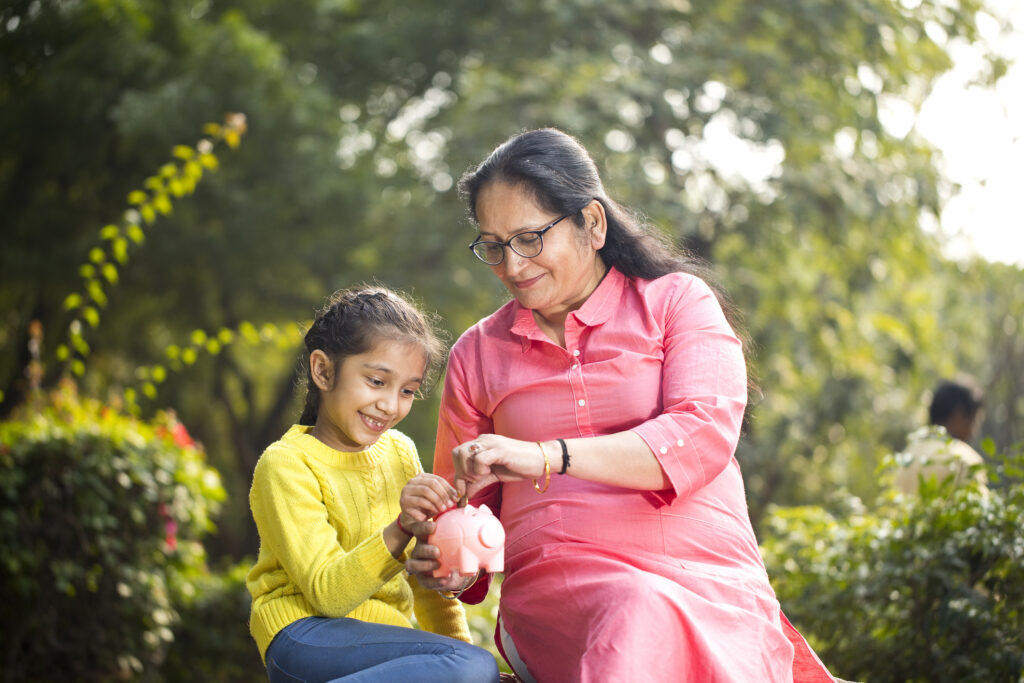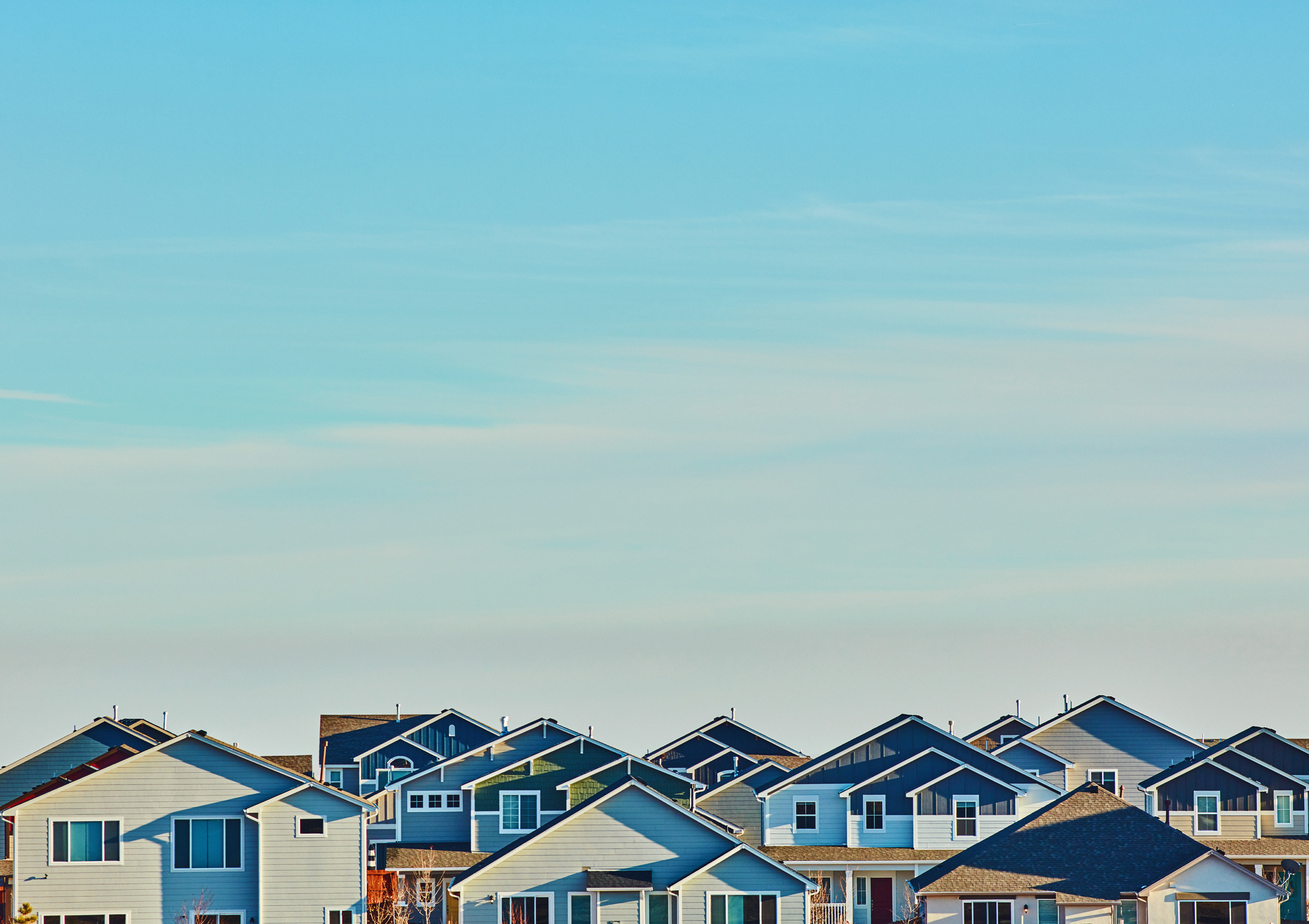 Housing Has Become A Source Of Overwhelm & Stress
Many of us are anxious about keeping up with our mortgage payments and feeling financially insecure. It is no wonder Baby Boomers are downsizing to ensure a comfortable retirement & have resources to help their family.

Even if we have paid off our home, we are concerned for
our children not being able to purchase a home in this competitive housing market like we did. We want to leave a source of financial security for our loved ones.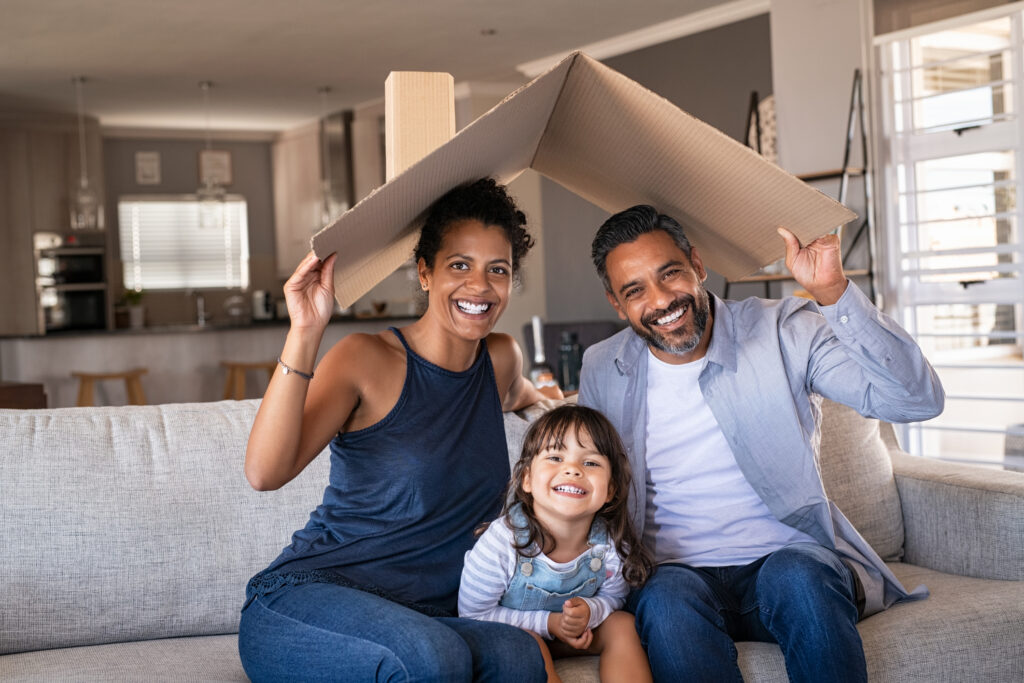 Build A Passive Income Stream With Your Home
Pay off your mortgage in as few as 15-years and leverage creative housing solutions to secure your and your loved ones' financial future.
From building additional units on your property to finding ways to maximize the value of your home, we come up with creative solutions to help you afford your home and build multi-generational wealth.
Check out HOMEPLEX's Project Feasibility service to see if we would be a good fit
Schedule a no cost 30-min call with an advisor to understand your options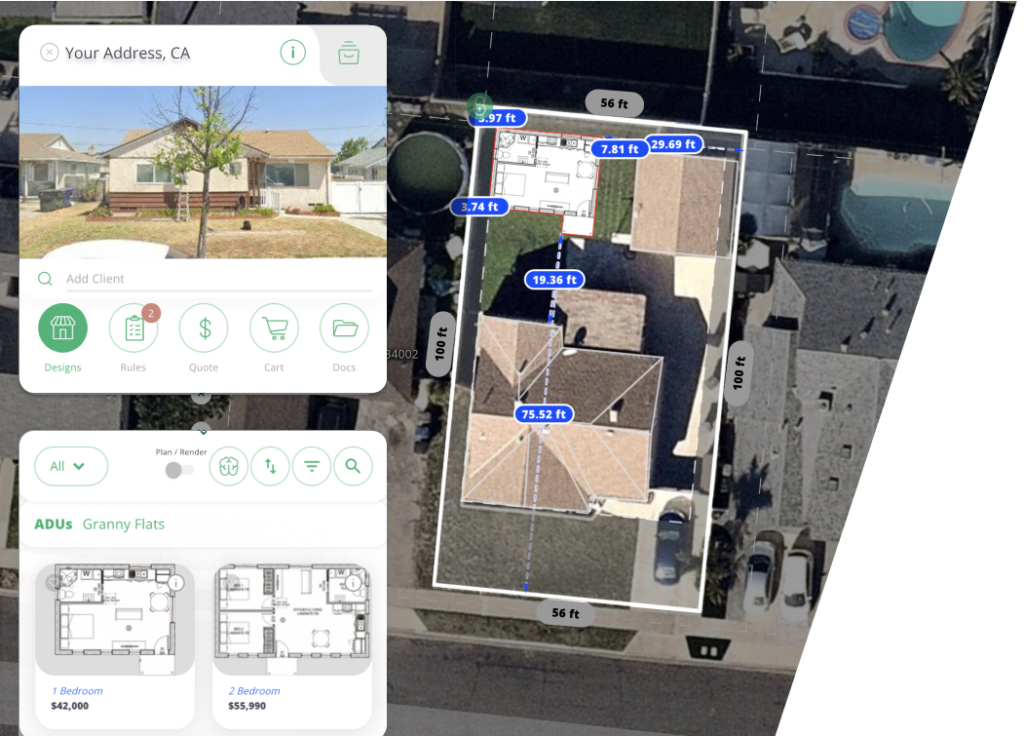 Can I add a duplex or ADU on my property?
Use our building visualization tool to see what an extra unit (or two) would look like on your home property.