Feasibility, Permitting & Advisory Consulting
There's many moving parts involved in any ADU or duplex project. You need not navigate it alone. Your HOMEPLEX advisory team, with over 15 years of collective experience in real estate finance, construction, and sales will guide you from start to finish.
Feasibility, Strategy, and Selection of Build Team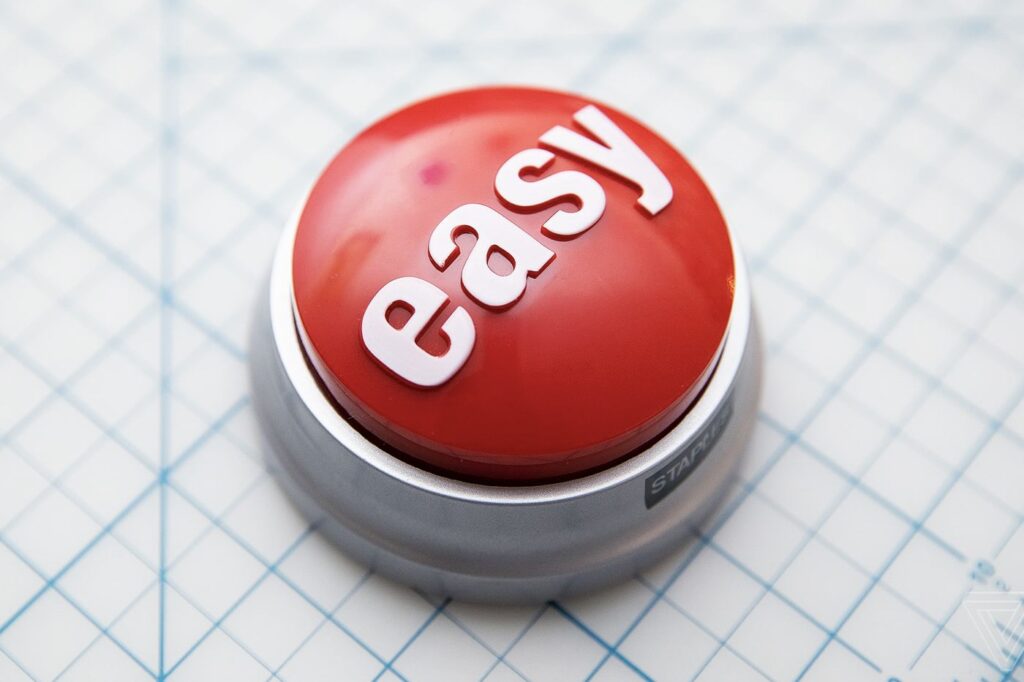 Pre-development advisory includes:
Site assessment
Understand what you can achieve on your property and the ideal construction type (i.e. modular, panelized, stick-built, etc) to use
Financing options
We identify your best financing options, and get you matched with the best lenders and grants for your unique circumstances.
Financial analysis
We help you determine highest and best use for your property and evaluate the return on investment (ROI) for each viable option 
Your build team
Recommend designers, contractors, and builders for your project. Once you select your team we can help review your proposals.
Interested in guidance with your project?
Schedule an initial no-cost, 20-min call with a HOMEPLEX Advisor
Project Design & Construction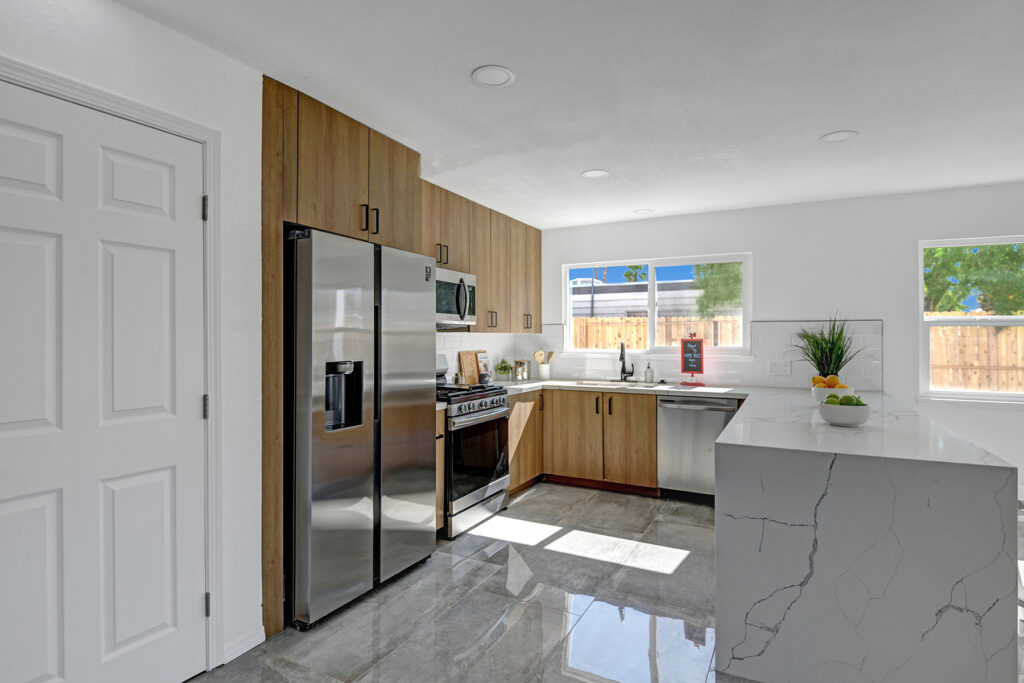 ADU Design Review
Get feedback on your ADU architectural plans ensuring they meet your jurisdiction's requirements, minimize your taxes, and achieve your goals.
On-call Support
Receive 6 months of on-call support to assist with your project, from vendor selection and construction progress reviews to payments and risk management advice.
Vendor Liaison
We are there for you in your interactions with all hired 3rd parties including: architect, contractor, prefab builder, expeditor, etc.
With our optional Permitting Service add-on we'll streamline your permit application, providing all necessary forms, documentation, and guidance to expedite approvals for your ADU design.
As your homeowner's representative (owner's rep), we provide unbiased assistance representing your best interest throughout the entire process. Beginning with understanding your needs through an in depth consultation, you will receive recommendations on how to build out your property to match your vision, financial resources & unique goals. During this stage our ADU specialists will discuss and develop a game plan on how to best proceed with your ADU. An inspector will perform an on-site assessment. They will confirm the site conditions of your property, and provide us with detailed property data, photos, and other relevant information required to determine the feasibility for your ADU. With this in hand we can build a viable plan tailored to your specific needs.
Once we have together determined the scope of your project, we will help advise you in the selection of your vendors. Once your vendor has been determined, we will be there to provide advice as you work with each chosen vendor, including lenders, grant managers, ADU designers, engineers, surveyors, and assist you in soliciting and reviewing contractor bids to make a final builder selection.
Our team of ADU specialists are dedicated to ensuring that your project is successful and meets your objectives.
* This Comprehensive Package includes all of the Virtual Assessment and Project Feasibility services, plus a HOMEPLEX representative acting as your personal guide with your 3rd party vendors. We will review your designs and offer advice on your project timeline and your vendor workflow. You will have access to the HOMEPLEX Network of vetted specialists and vendors. You will have 6 month on-call support and will always have the opportunity to extend this support if you wish. Assistance with permitting management is another option you may add-on at a later date.
Interested in guidance with your project?
Schedule an initial no-cost, 20-min call with a HOMEPLEX Advisor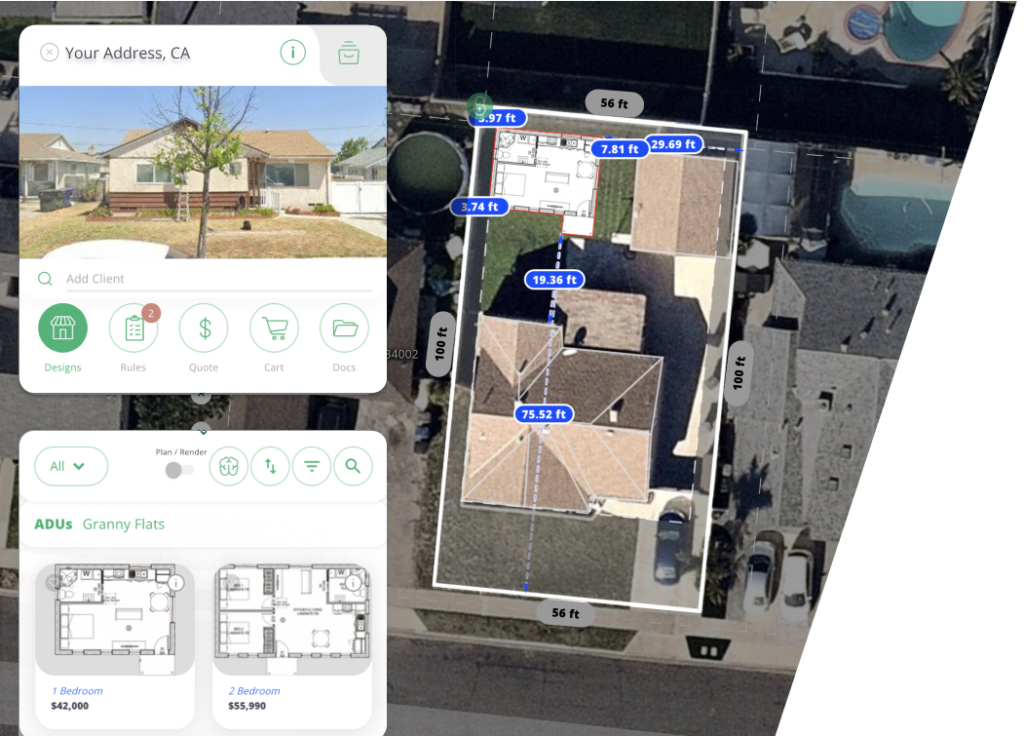 Can I add a duplex or ADU to my property?
We use  a building visualization tool to see what an extra dwelling (or two) would look like on your home. See what an ADU would look like on your single family house or multifamily property.