Creative Housing Solutions For Millennials & Financial Freedom Seekers
Interested in purchasing a home but not sure how to afford it?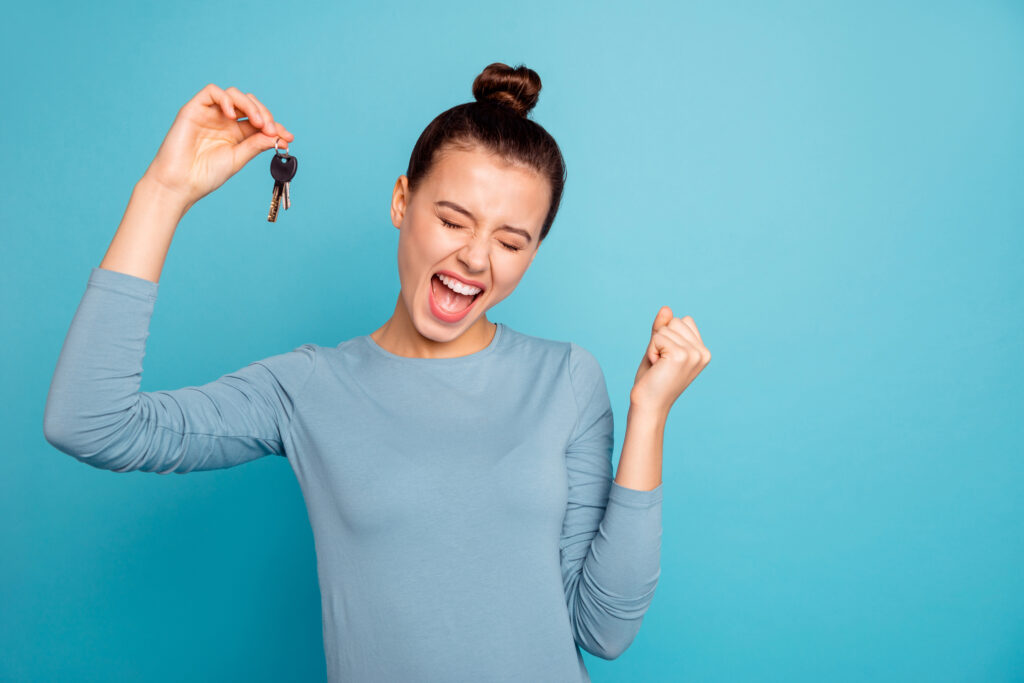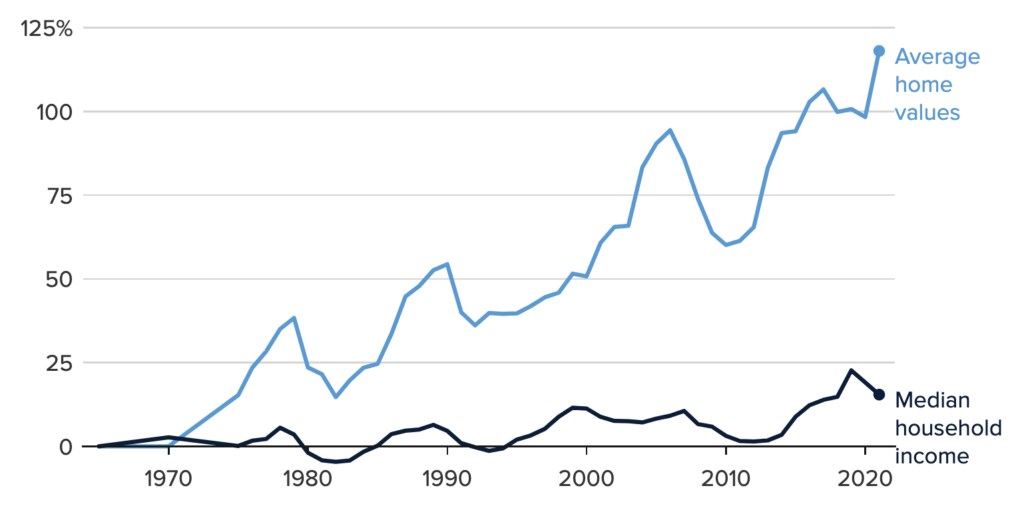 Purchasing A Home Should Not Be An Impossibility
In the 1960s, the average home price in Los Angeles was 2.6x more than the median household income. Today homes are now 8.8 times the median household income, which means….
Many millennials will never be able to purchase a home
Those that manage to afford a downpayment often struggle to make their monthly mortgage for the next 30 years
Interested in purchasing a home? You don't have to be the typical homebuyer. Join Homeplex and learn how to afford a home and pay it off in as little as 10 years!
"Housing is absolutely essential to human flourishing. Without shelter it all falls apart."
House Hack To Afford The Life You've Always Wanted
With house hacking you can pay off your own home with the help of rental income generated from other units on you or your family's property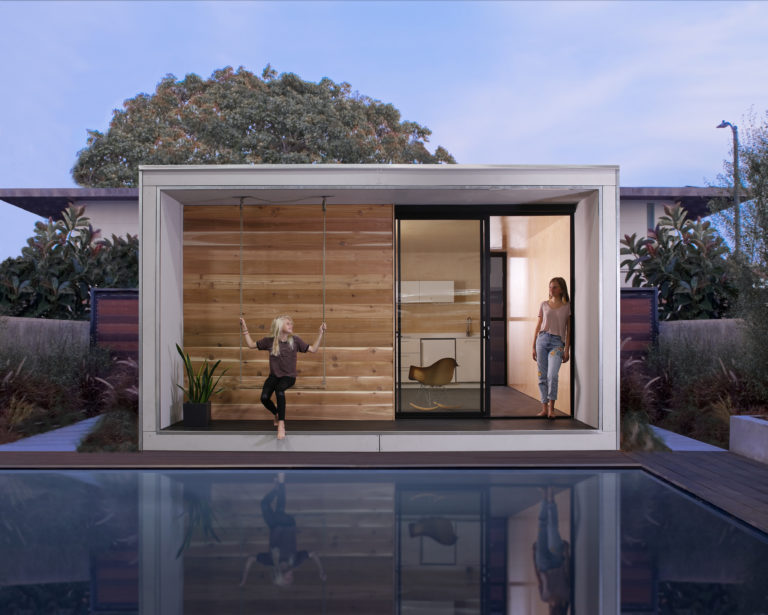 The Key To Financial Freedom Is Multi-Unit
Purchasing a home and building multiple units on a property not only helps with the massive deficit in available housing today, but is one of the most stable income generators.
We can help you think through creative ideas to start generating wealth, whether you have a family home that has space for an additional unit (or 3!) or want help identifying the homes that will give you the maximal rental return and the best strategies for qualifying for the loan.
Get access to our online resources to learn how to start!
Check out the homes we've identified as having great ADU/SB-9 potential
Schedule a call with our team if you're looking to buy or develop a HOMEPLEX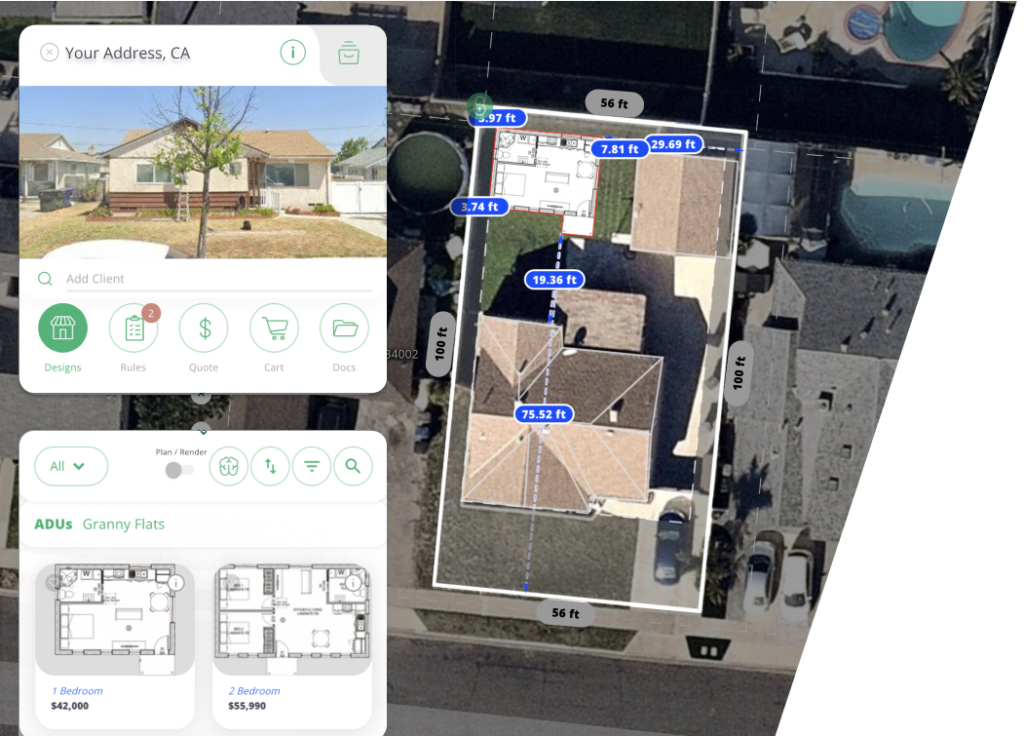 Can I add a duplex or ADU to my future home?
Use our building visualization tool to see what an extra unit (or two) would look like on your potential future home.