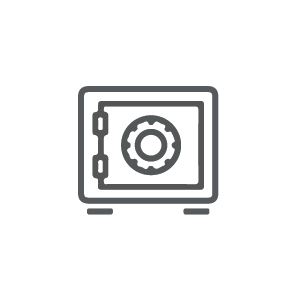 Gain financial security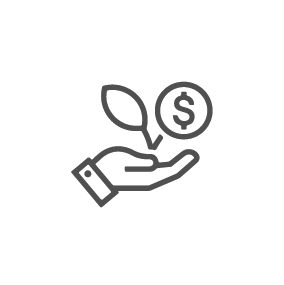 Guidance in the ADU process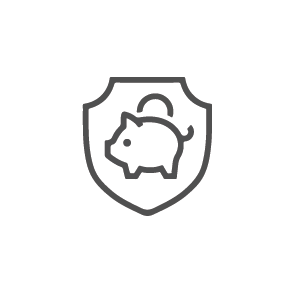 Know you're doing it right
Let's create your ADU game plan
Our Project Feasibility Service will set you up for success
Site assessment
Get an in-person or virtual site assessment to determine what you can build on your property
Financing
Get matched with the best lenders and grants for your unique circumstances
Project ROI
Calculate the return on investment (ROI) for each of your options to maximize your income
Your build team
Get matched with pre-vetted and proven contractors and prefab builders for your project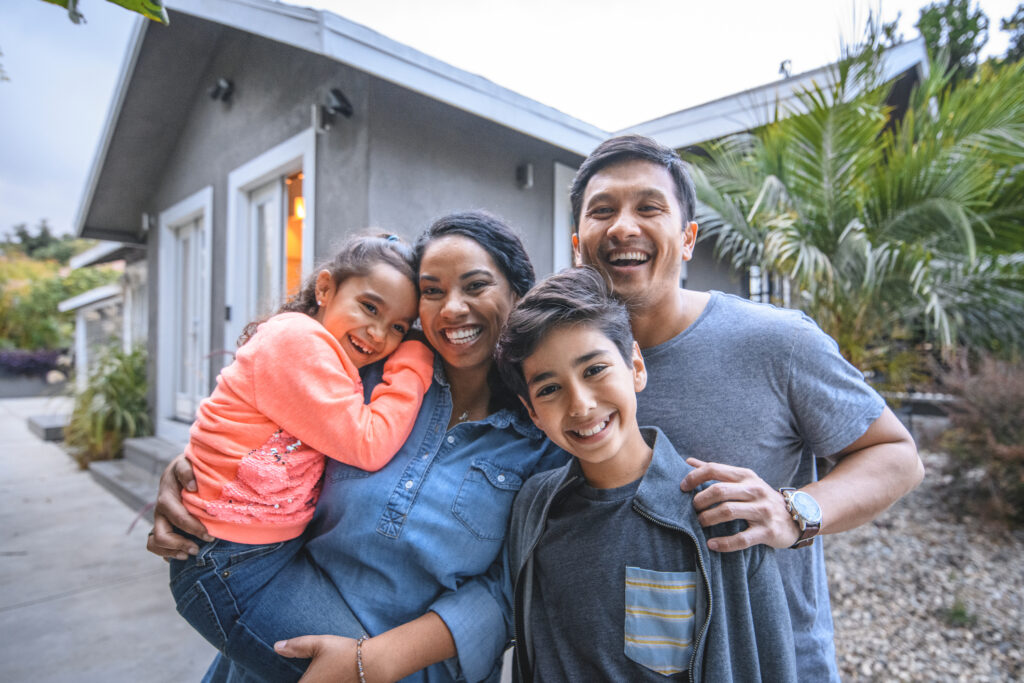 The American Dream Is Not Merely Home Ownership
The NEW American Dream is long-term financial security and multigenerational wealth creation
HOMEPLEX helps identify opportunities for homeowners to generate income by adding units to their properties. Allow renters to help pay off your home in as little as 10-15 years and live off the rental income for years to come. 
Buy a home that generates rental income so you can pay off your mortgage in as few as 15-years!
Get support building any type of ADU, JADU, duplex or lot split
Our Pledge
As a mission-driven California Benefit Corporation, we donate 10% of our earnings to nonprofits helping solve the unaffordable housing crisis.
For every home bought or sold through HOMEPLEX we pledge to house an individual affected by homelessness through the installation of a Pallet Shelter.