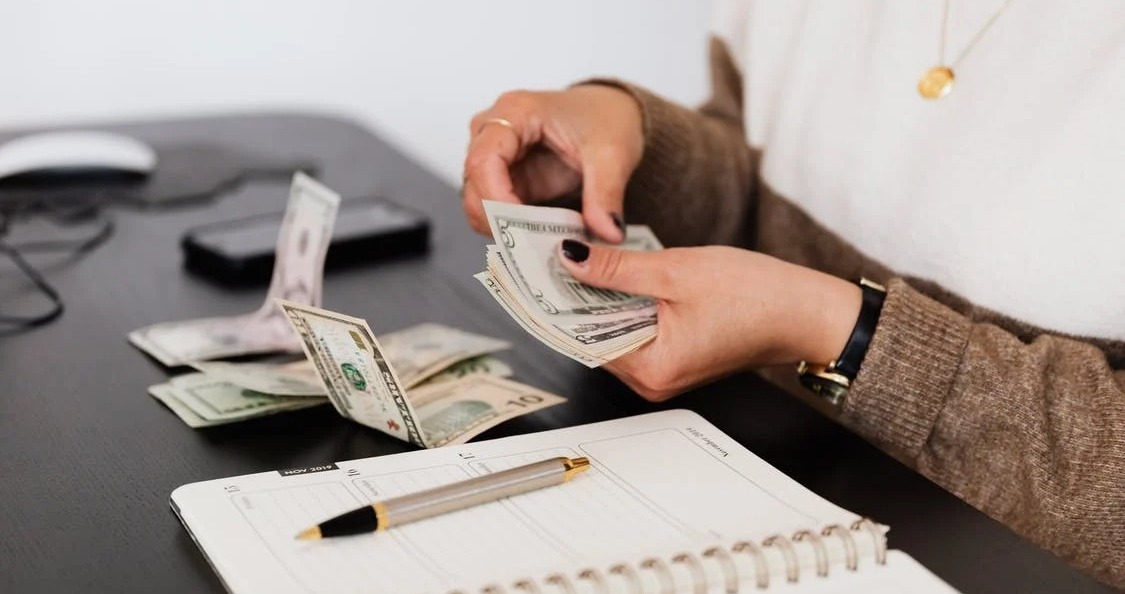 6 Key Things to Know About the ADU Grant
January 2023 Update: CALHFA has paused new grant reservations until further notice
CalHFA has stopped taking new grant applicants as the funds from the current fund have all been reserved. Certain CalHFA grant administrators, such as CCEDA, are still accepting grant applications and establishing a waitlist in the event that prior applicants cancel their grant reservation or additional funds become available. To apply through CCEDA go to: https://adu.cceda.com
In January 2022 the California Federal Housing Agency (CalHFA) created a $40,000 grant to help you build an ADU (Accessory Dwelling Unit). This is exciting news if you're looking for affordable housing, or if you're a homeowner looking to add an ADU to your home to house family or generate rental income!
Here are the top 6 things you must know about CalHFA's ADU grant program:
1. The ADU grant is free
The great news about the CalHFA grant is you don't have to pay it back! You will receive a 1099 at the end of the year, meaning you may need to pay some taxes next year on the grant funds you utilized, but the grant is essentially free financial assistance from the state of California to help offset costs associated with building an ADU. So whether you're building a detached ADU or a garage conversion, you can apply for free funding for your ADU development from CalHFA's grant program.
2. Know the qualifications for the ADU grant program
Thankfully CalHFA has made the criteria for qualifying for the grant simple:
You must fall within CalHFA's area median income limits for your county (as of July 2022 the income limit for Los Angeles County is $180,000).
The property must be owner occupied at the time you build the ADU
The applicant must be on the deed
The property must be zoned single-family
You must apply for a loan through a pre-approved CalHFA lender or special financing grant program participant in order to qualify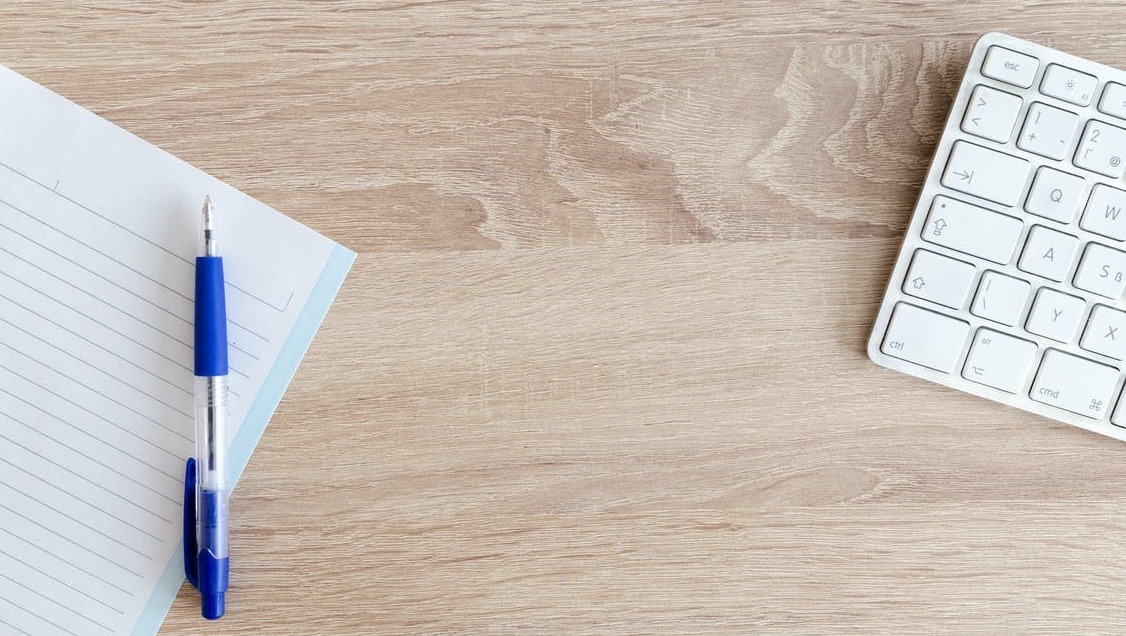 3. Must go through a CalHFA pre-approved lender or special financing participant
When the grant was first announced, the most common way of acquiring the grant is bundled with a construction or renovation loan, which you can get by going through one of CalHFA's current list of pre-approved lenders. Starting in fall 2022 several financing partners were added that offered the grant without a loan.
Here is a list of some of CalHFA's pre-approved partners (Jan 2022 update: These financial institutions may no longer be accepting applications due to the pause on grant reservations. Please check with partners before proceeding with their application):
Lenders:

Academy Mortgage Corporation
American Pacific Mortgage
Ask-La-Tex Financial Services, Inc
OneTrust Home Loans (a dba of CalCon Mutual Mortgage)
Caliber Home Loans
Envoy Mortgage, Ltd.
Evergreen Home Loans
Flagstar Bank
Homebridge Financial Services, Inc
Land Home Financial Services
LoanDepot

MLD Mortgage, Inc. dba The Money Store
Mortgage Management Consultants, Inc.
Platinum Home Mortgage Corporation
Primary Residential Mortgage, Inc
Priority Financial Network
Supreme Lending

Nonprofit Financing Participants:

California Community Economic Development Association (CCEDA) – Still accepting applications
HPP Cares
The loan tied to the grant has a managed escrow, from which the lender pays your licensed general contractors as construction phases of the ADU are verified as completed.
Most of CalHFA's approved lenders currently offer loans that require a refinance of your primary mortgage. Many homeowners are hesitant to give up their current low fixed interest rate mortgage in exchange for today's rising interest rates. We don't blame them. A refinance could negate the benefits of getting the grant in the first place!
Thankfully, there are several financing participants offering (or partnering with a lender who offers) a loan product that will not mess with your first mortgage and a nonprofit that is now issuing the grant without needing a loan:
California Community Economic Development Association (CCEDA) is offering the grant by itself or with a 2nd mortgage through CCEDA-approved lenders. Apply now at: https://adu.cceda.com
OneTrust Home Loans (a dba of CalCon Mutual Mortgage) is offering 2nd loans.
Here are some details of OneTrust's 2nd trust deed loan:
$200,000 minimum loan amount
Origination fees of 2-4%
The current interest rate is 7-8%
You need to have 25-35% equity in your house
You'll need to be working with a licensed General Contractor on the project (sorry, owner builders will not qualify)
The great thing about OneTrust's loan is that there are no prepayment penalties, however you cannot pay off the loan until your ADU is completed and you have received your certificate of occupancy. During the construction phase you would pay interest payments on the loan, so make sure you budget for those.
Contact details:
Southern California
Patrick Germon
phone: 858.203.9467
email: pgermon@onetrusthomeloans.com
In addition, qualified homeowners wishing to build their ADU with cash, have prior loan proceeds or other financing can now qualify for the CalHFA $40,000 grant through CCEDA or HPP Cares! Both organizations have been granted the ability to manage CalHFA grant funds without a loan requirement.
You may schedule an additional complimentary 15-minute call with HOMEPLEX to learn more and help determine your CalHFA Grant eligibility based on your household income, location and other important factors as well as answer any questions you may have.CLICK HERE to schedule your call.
At HOMEPLEX we work closely with CalHFA and lenders who specialize in ADUs. Be the first to know if, and when, CalHFA starts accepting new grant applications by joining our notification list:
4. What to expect from the ADU grant application process
Once you select one of pre-approved participants, they'll help you start the application process. Here are the five steps to completing your application: 
Application for the loan through a pre-approved lender

Predevelopment expenditures are wrapped into the financing, requiring the homeowner to pay no or very little upfront.

Approval of a Loan

Homeowners are pre-qualified for the CaIHFA ADU grant once the lender authorizes the loan.

Pre-Development

Lender delivers the ADU Grant application package to CaIHFA, including a list of predevelopment expenditures and invoices, which are paid through the loan account.

Disbursement of the Grant

CaIHFA authorizes the grant and deposits the money to the loan account. 
The homeowner's ADU loan principal is reduced by the grant allocation.

Construction

The ADU can be built with loan and grant funds.
5. The ADU grant can be used on pre-development costs
The ADU grant provides up to $40,000 in pre-development and non-recurring closing costs associated with the construction of the ADU. Reimbursable costs include site preparation, site clearing (such as removing trees), architectural plans and designs, licenses, permits, structural engineering, city impact fees, the cost to set up utility connections to the ADU, property surveys and energy reports. You can even use it to pay non-recurring closing costs and to pay down the interest rate on your loan!
Some homeowners ask: what if I already paid for pre-development costs, such as architectural plans or permits, out-of-pocket? Thankfully CalHFA has thought of this scenario as well. Save the invoices and payment receipts for those costs. While CalHFA won't reimburse homeowners directly, your principal loan balance can be lowered by that amount you paid out of pocket using the grant, effectively reimbursing you for these qualified expenses.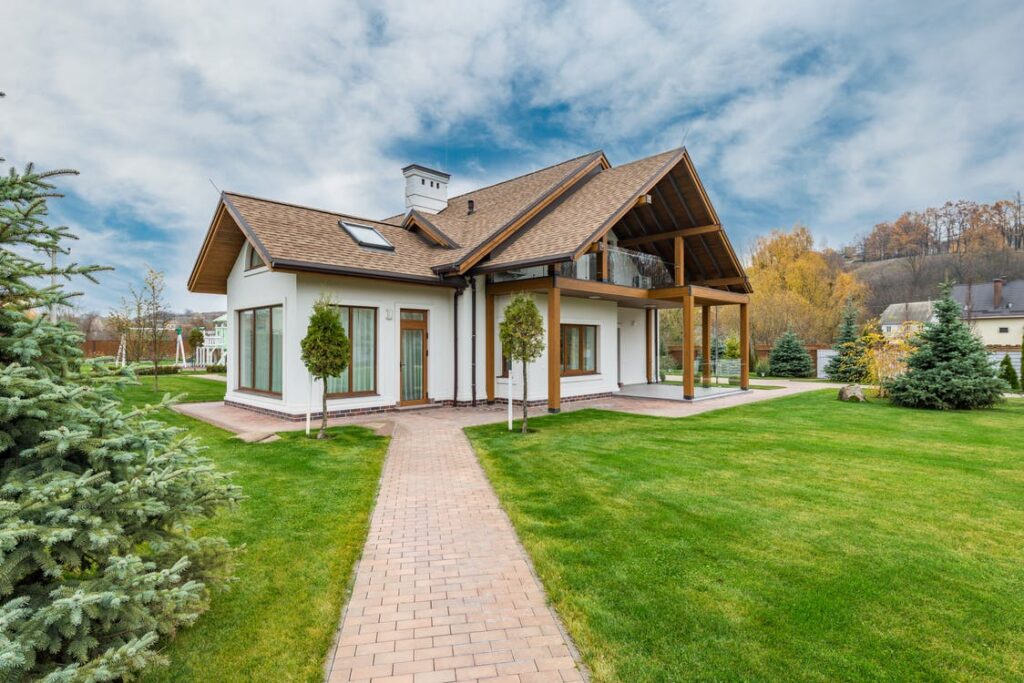 6. Even if you don't apply for the ADU grant program, an ADU can still be a great investment
We talk to homeowners everyday, some of whom don't fall within CalHFA's income limits or who own a multi-family property (which do not qualify for the grant). Regardless of whether you qualify for the grant,  ADUs, also known as granny flats, an ADU can be a great investment. Increasing your property value and offsetting your mortgage with rental payments using an ADU is one of the fastest ways to achieve financial security and freedom. Learn more by reading HOMEPLEX's guides to housing solutions, paying off your mortgage, and homes to build ADUs.
Would you like a free evaluation to determine your ADU potential?
Schedule a no cost 30-min call with a HOMEPLEX Advisor