If you're considering adding an Accessory Dwelling Unit (ADU) to your property, you'll need to find the right contractor to handle your construction project. An ADU, also known as an accessory dwelling unit, is a separate and independent unit located on the same property as a primary residence. ADUs are becoming increasingly popular as a solution to the housing crisis, especially in large cities like Los Angeles, as they offer families the opportunity to generate rental income or provide independent living space for aging parents or adult children.
Why is it so Hard to Find a Good ADU Contractor?
We hear you! Finding a good ADU contractor can be a challenging task for several reasons. Firstly, the demand for ADUs has surged in recent years due to the increasing popularity of small living spaces, leading to a shortage of experienced and qualified contractors. Secondly, ADU construction requires specialized skills, such as knowledge of zoning laws and building codes, which not all contractors possess.
What Makes Good ADU Contractors so Hard to Find?
The complexity and uniqueness of each ADU project can make it challenging to find a reliable and skilled contractor who can deliver the desired results within a reasonable timeframe and budget. The increasing demand for ADU construction has also led to an increase in unscrupulous contractors who may overpromise and underdeliver, leaving homeowners with shoddy work and unexpected costs.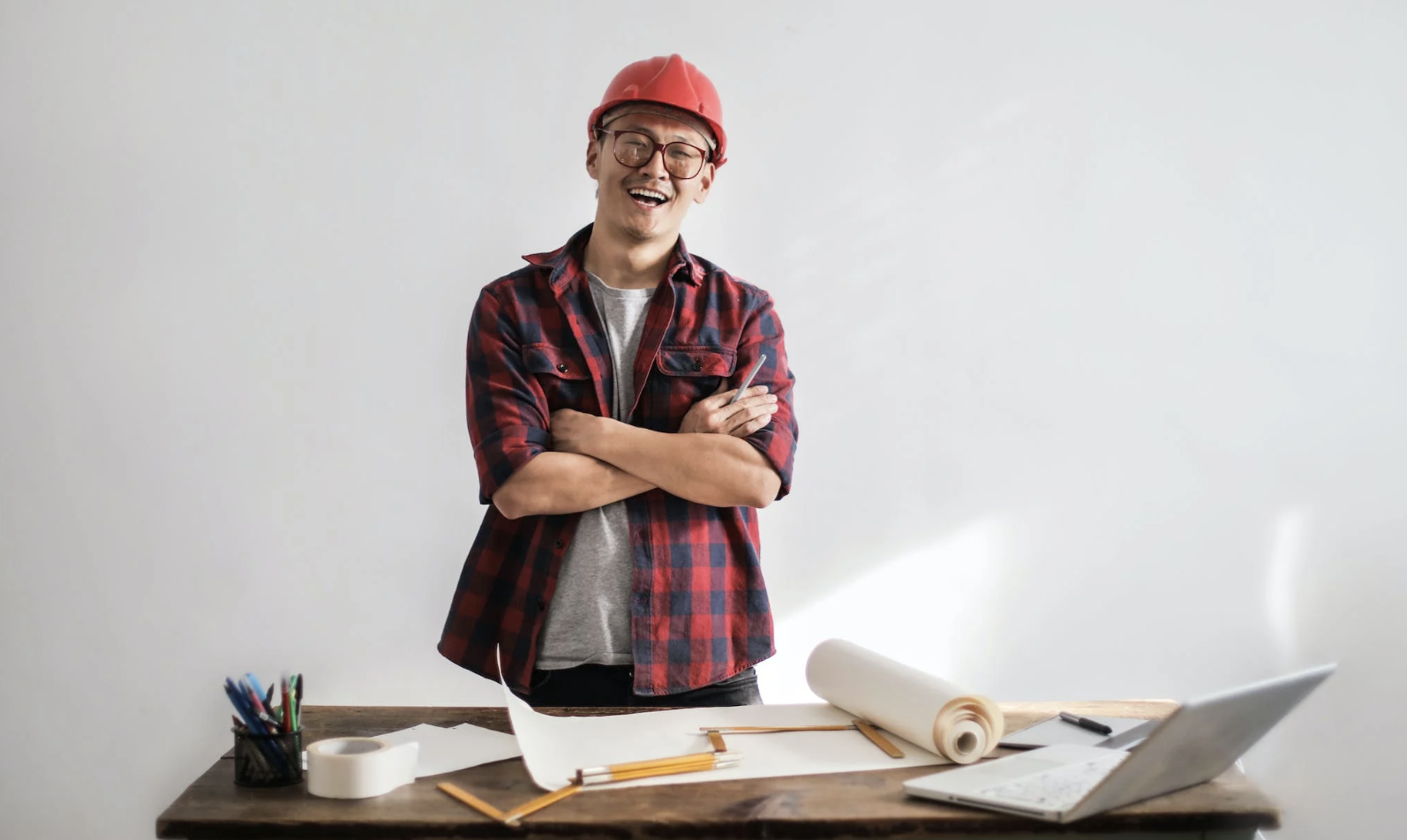 Choosing the right contractor for your ADU project is crucial to the success of the project. Here are some key factors to consider when selecting your ADU contractor.
1. Experience with ADU Projects
When choosing a contractor for your ADU project, look for someone who has experience working specifically with accessory dwelling units. ADUs come in different types, such as garage conversions, attached dwellings, or detached units, so make sure the contractor has experience with the specific type of ADU you want to build. Look for references and reviews from previous clients who have had ADU projects completed by the contractor and visit at least a few projects currently in construction and ideally at least one completed project to see the finished quality of construction. It's all in the details and that final 5% makes all the difference.
2. Licensing and Permits
Your contractor should have a valid contractor's license, and they should be able to provide proof of bonding and insurance. You can verify their license on the Contractors State License Board website. You'll also need to obtain the necessary permits for your ADU project, so make sure your contractor is familiar with the permitting process in your local municipality. The rules and regulations for ADUs can vary based on the neighborhood and zoning laws, so it's important to work with a contractor who is knowledgeable about the local laws and requirements. If you're interested in knowing more about costs and permits associated with building an ADU, read our blog post, ADU Financing in California.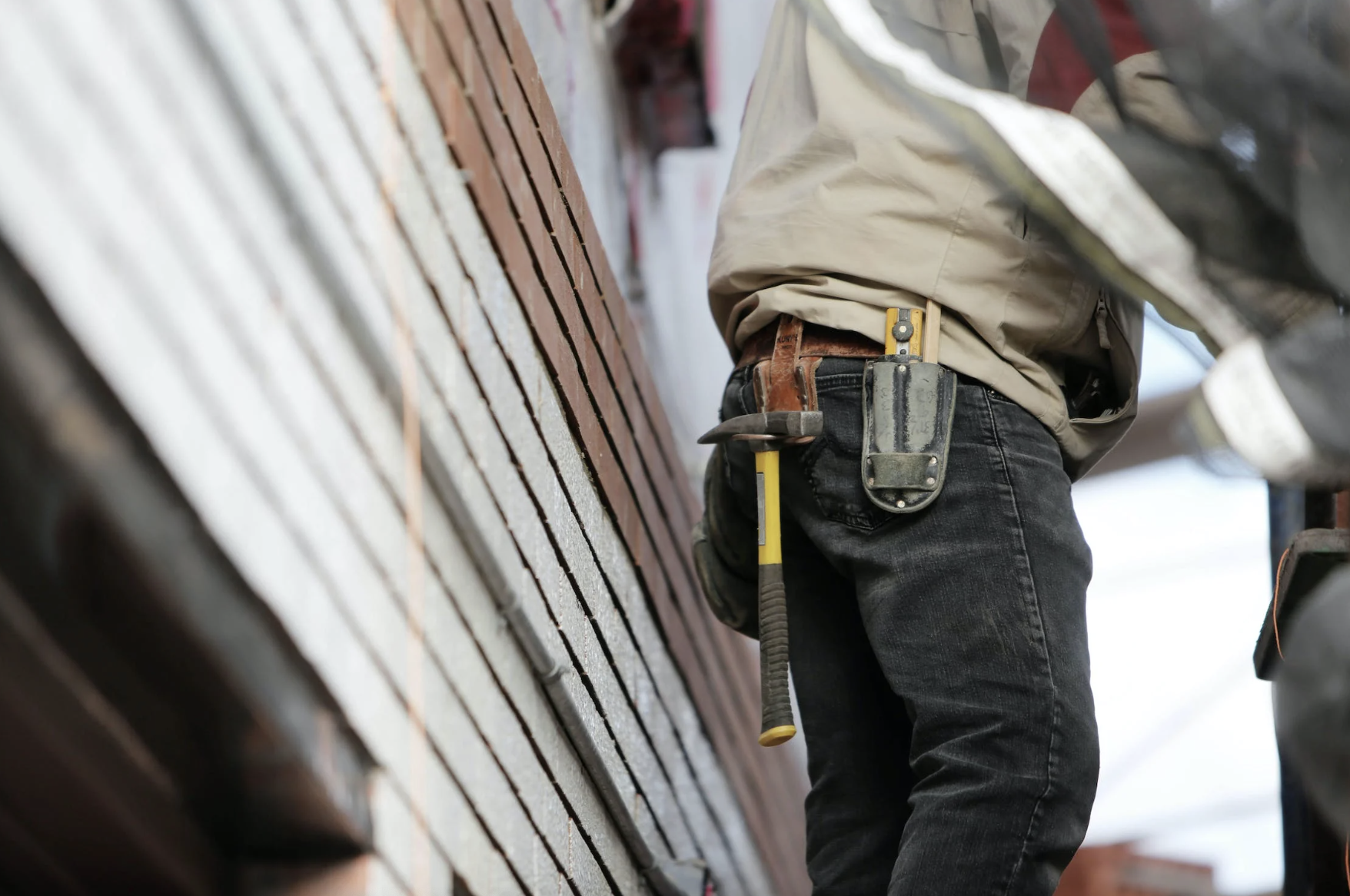 3. ADU Plan and Design
A good ADU contractor should have a team of professionals who can help with the planning and design of your ADU project. Many contractors offer design-build services and do the design in house allowing for value engineering which may result in a decreased cost of construction. Otherwise, they may be able to refer you to trusted design partners. They should be able to provide you with a detailed plan that includes a timeline, budget, and materials needed. Make sure the plan is in line with your goals for the ADU, whether you plan to use it for rental income, as a guest house, or as a separate unit for family members.
4. Budget and Payment
Before you sign a contract with an ADU contractor, make sure you have a clear understanding of the total cost of the project, including how they handle unexpected expenses and change orders that may arise. Discuss payment terms and make sure you have a written agreement in place. A typical payment schedule involves a portion of the project paid up front (typically 10%), with the remaining payments made at certain milestones, such as when the foundation, framing, rough plumbing, and finish work. or alternatively at regular time intervals (weekly or monthly). A good rule of thumb is to reserve at least 10% of the project cost until the project is completed and the city has signed off on the final permits and issued the certificate of occupancy, otherwise known as the C of O to ensure the contractor completes your ADU to your satisfaction.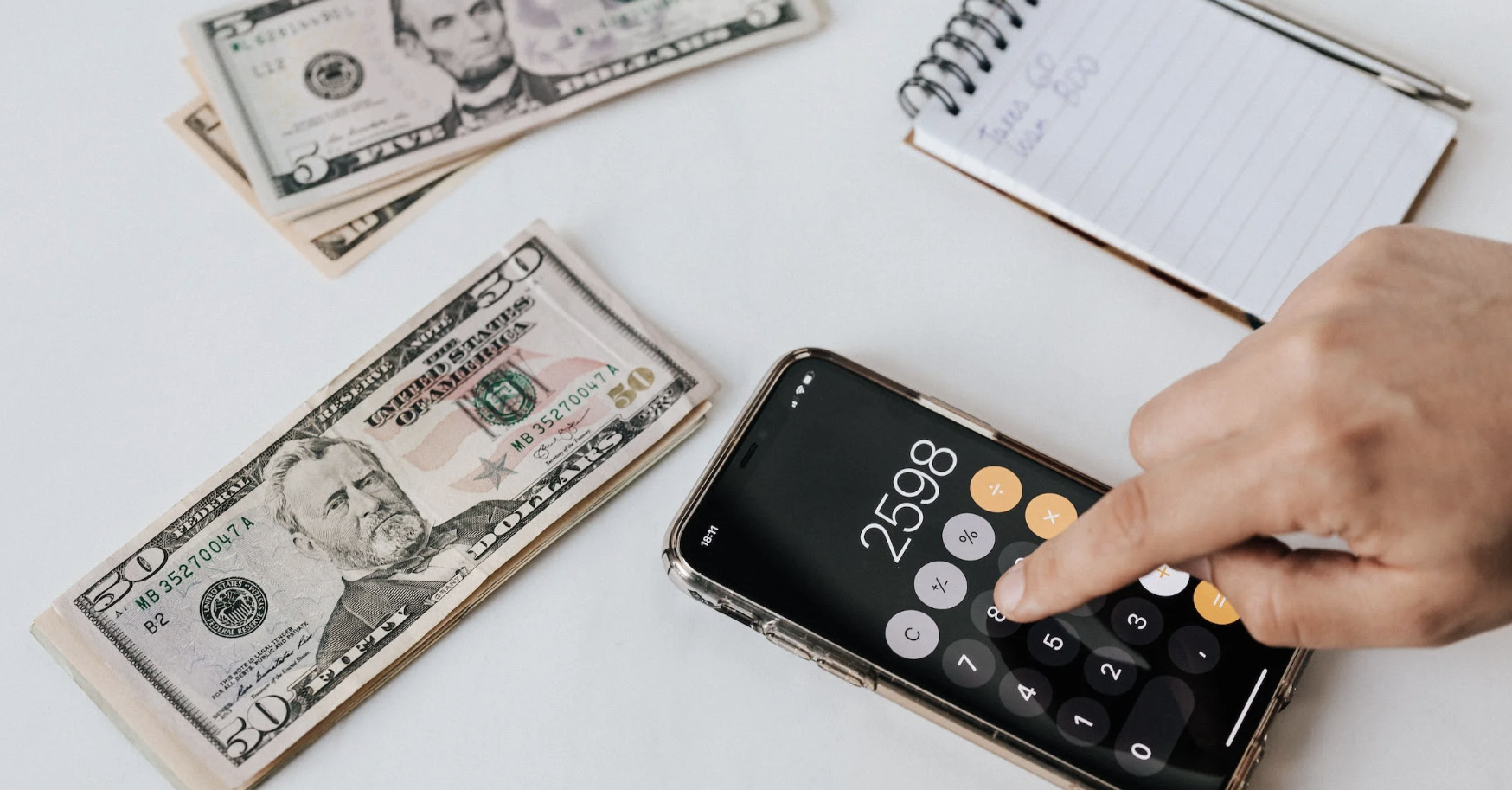 To determine if a contractor is giving you a realistic bid, you might consider ordering a Project Feasibility Report first. HOMEPLEX provides a site inspection and full scope of work complete with a rough order of magnitude budget estimate for up to 2-3 ADU options.
Sign up to get your Project Feasibility Report
5. Communication and Availability
Effective communication is key to a successful ADU project. Make sure you choose a contractor who is easy to reach and responds promptly to your inquiries. Ask for references and reach out to previous clients to find out about their experience with the contractor and their reliability.
6. Options and Customization
An experienced ADU contractor should be able to offer a variety of options for your ADU project, including customization that meets your unique needs and preferences. Whether you want medium-grade finishes in your ADU for a renter, or higher-end materials for your own comfort for the long term, make sure the contractor can provide the finishing and customizations you'll be happy with years down the line.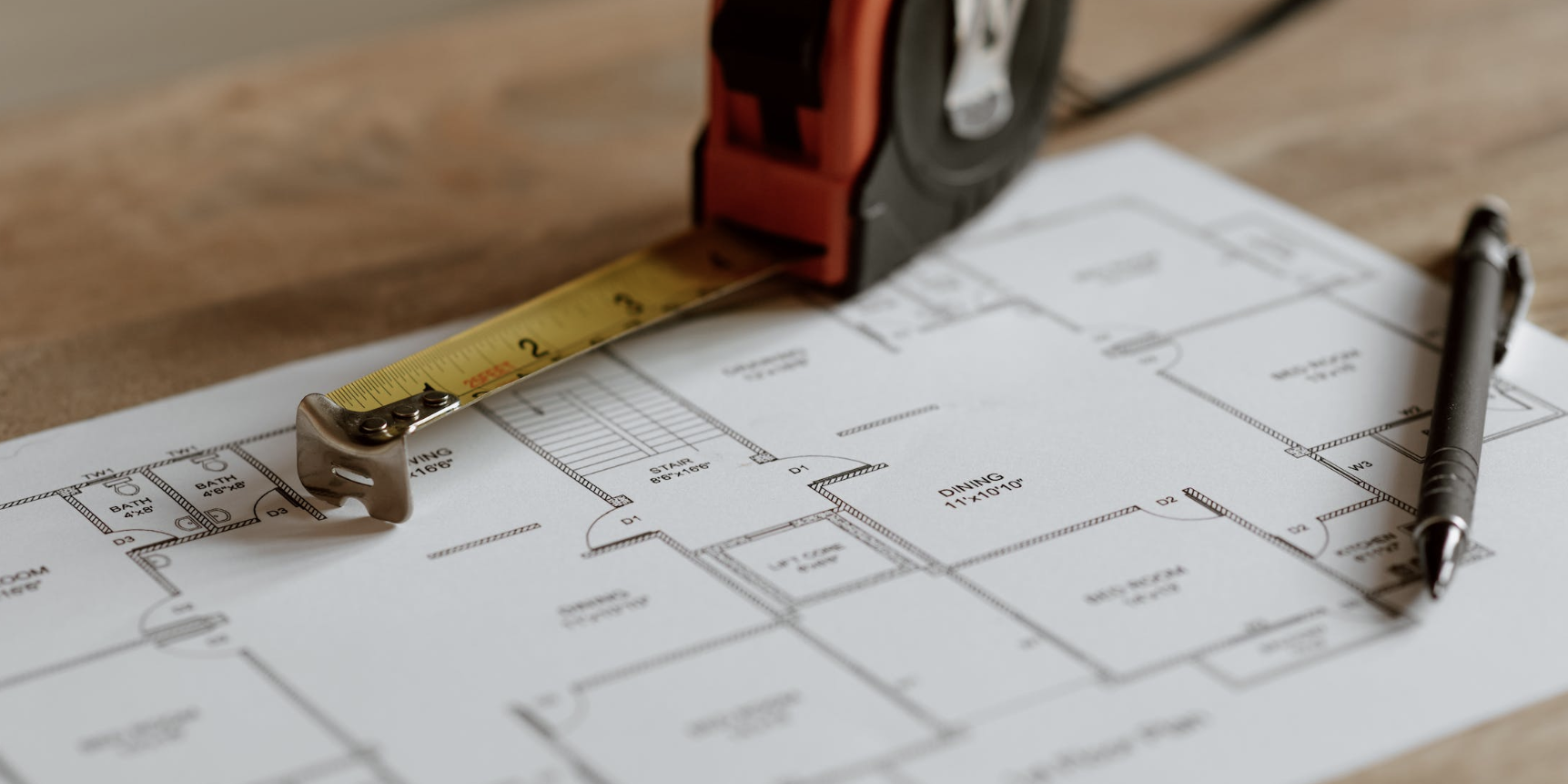 7. Quality of Work
When choosing an ADU contractor, don't forget to consider the quality of their work. Look for examples of previous ADU projects they have completed and visit those properties if possible. Check their attention to detail as well as the overall aesthetics of their ADUs.
8. Building Timeline
It's important to have a realistic timeline for your ADU project, especially if you have a specific deadline in mind. Make sure the contractor you choose can provide a timeline that works with your schedule and needs. Be wary of contractors who promise unrealistic timelines (such as one month for a stick-built ADU), as this can lead to rushed or poor-quality work.
9. After-Sales Support
Finally, consider what kind of after-sales support the ADU contractor can provide. Will they be available to answer questions or address concerns after the project is complete? Will they provide a warranty for their work? Make sure you choose a contractor who offers comprehensive after-sales support to ensure the longevity and quality of your ADU project.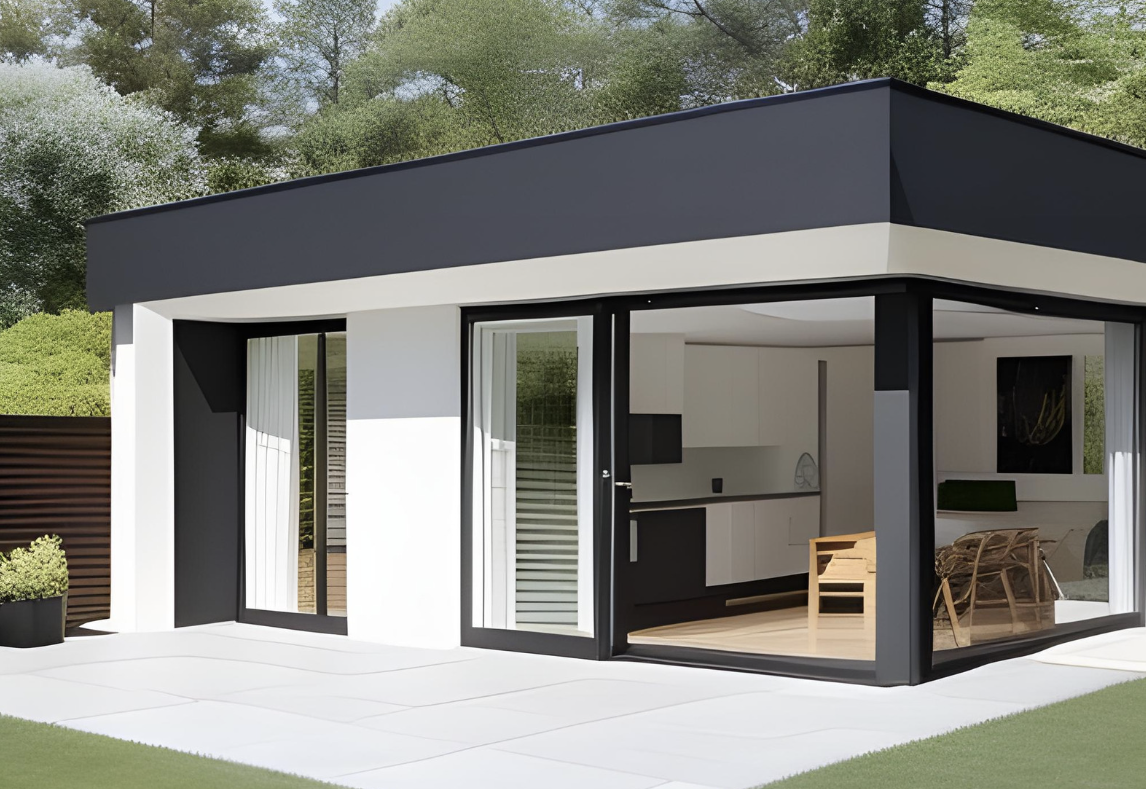 In summary, choosing the right ADU contractor is crucial to the success of your project. Look for someone with experience working specifically with ADUs, who is licensed and insured, has a proven track record, and who is familiar with the local laws and permitting process. Make sure they have a team to help with planning and design, offer customization options, and can provide references and examples of their work. Communication, quality of work, building timeline, and after-sales support are also important factors to consider when selecting your ADU contractor.
Building an ADU can provide a great solution for families looking to generate rental income, provide independent living space for family members, or even move into a smaller but more updated home themselves. With the right ADU contractor, you can ensure your project is completed on time, within budget, and to your satisfaction.
For more useful information on ADUs, don't forget to check out our other blog posts on the topic.
Need help finding a good contractor? We can help!