Los Angeles is considered one of the most viable places to build an ADU. When looking into building an ADU in LA, pay attention to both city and county ordinances. If you reside in the city of Los Angeles you must follow the city's ADU guidelines. If you live in an unincorporated community of LA county you would follow the county's guidelines.
Building an ADU in Los Angeles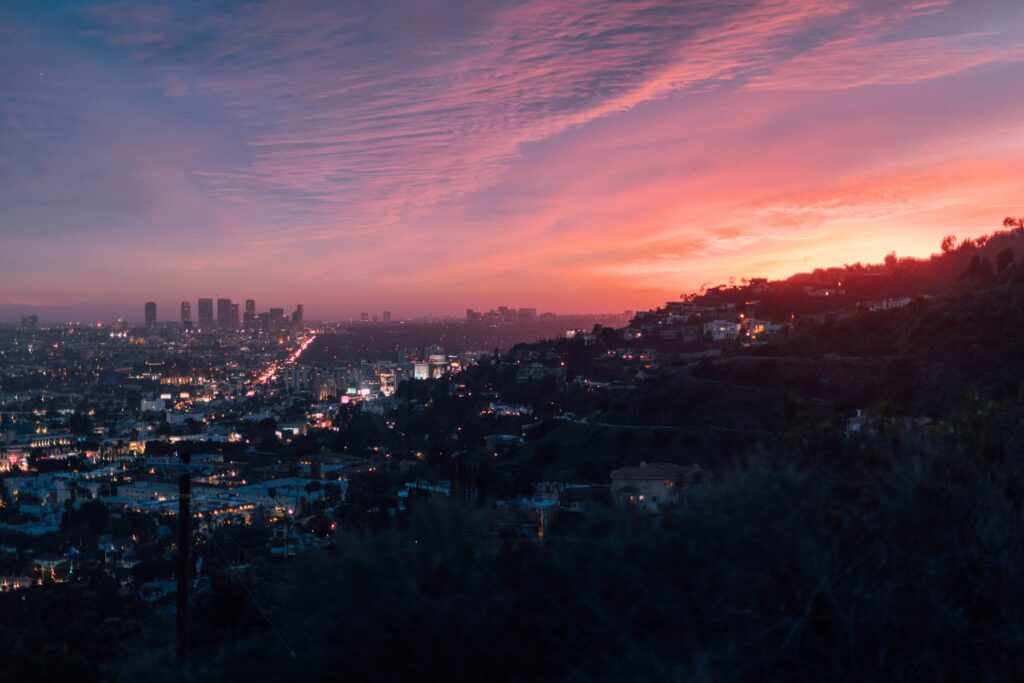 In 2021 Los Angeles Mayor Eric Garcetti announced an initiative to give builders and homeowners pre-approved ADU building plans to allow for a faster and less expensive permitting process. You can find those on LA's Department of Building & Safety website: https://www.ladbs.org/adu/standard-plan-program/approved-standard-plans.
LA is offering incentives and special programs for those building ADUs. For example, LA's ADU Accelerator program pairs older adults who are facing housing insecurity with homeowners who have ADUs. The program is a great fit for homeowners looking to help vulnerable seniors while having the peace of mind of a program pre-vetting tenants and guaranteeing timely and stable rent payments.
Determine your ADU potential with a no cost consultation
Los Angeles ADU Permit
To build an Accessory Dwelling Unit (ADU) you'll need a building permit. A building permit validates the purpose of the construction project and ensures compliance with the regulations of your specific jurisdiction. You may apply for a permit through Los Angeles' Department of Building & Safety website, where you will be asked to submit your architectural plans and pay a permitting fee. Typically your architect or designer will submit this documentation for you and perform any plan revisions should the permitting agency require them, but it's best to ask before you begin the project.
ADU Los Angeles Cost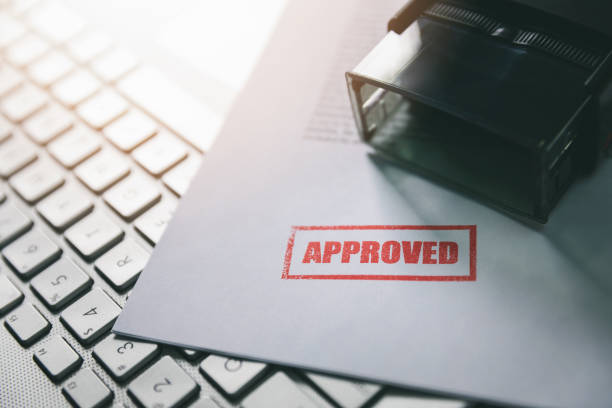 There are many factors that impact the cost of an Accessory Dwelling Unit (ADU), including the size of the unit, the construction type, the quality of the finishes you select, and the location. While construction in LA is not cheap, according to the Terner Center for Housing Innovation at UC Berkeley, the average cost to build an ADU in LA is far less than the cost in the Bay Area due to the differences in labor prices.
For a standard detached ADU, we see an average cost of $250-$500 per square foot in Los Angeles. That adds up to $150,000 to more than $400,000 for a detached ADU.
Keep in mind that a smaller ADU will have a higher cost per square foot due to needing to install the same utilities, bathroom, and kitchen as a larger ADU.
Junior ADU Los Angeles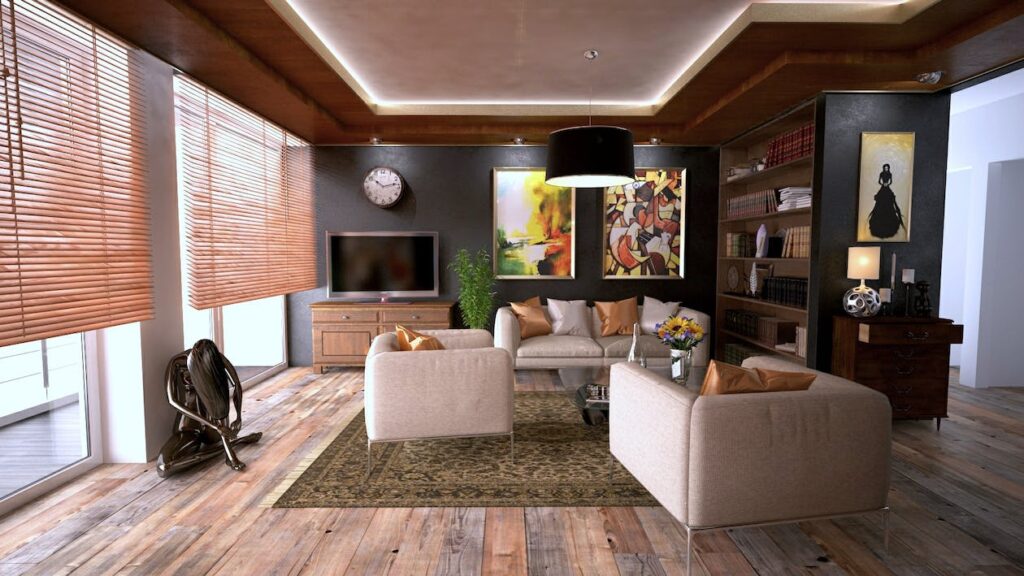 The cheapest type of ADU to build is a Junior ADU since it involves converting an existing space in your home such as an attached garage. Junior ADUs generally cost $150 to $250 per square foot to develop, or $80-$150K total. Especially in LA, where many homeowners do not use their garage, converting this underused space to an ADU has the potential to provide a lucrative stream of passive income while keeping construction costs minimal.
For more ideas for how to make money using your existing (or future) property check out our House Hacking page.
City of Los Angeles ADU Ordinance 2022
Los Angeles' Accessory Dwelling Unit Ordinance was adopted on December 11, 2019 and went into effect on December 19, 2019. A new section was added (Section 12.22A.33), which includes local development standards and requirements for ADUs, Junior Accessory Dwelling Units (JADUs), and Movable Tiny Houses (MTHs). The ordinance establishes a ministerial review process for all ADUs submitted to the city for permits. It also lays out the requirements for ADUs based on type, size, and property zoning.
Los Angeles ADU Requirements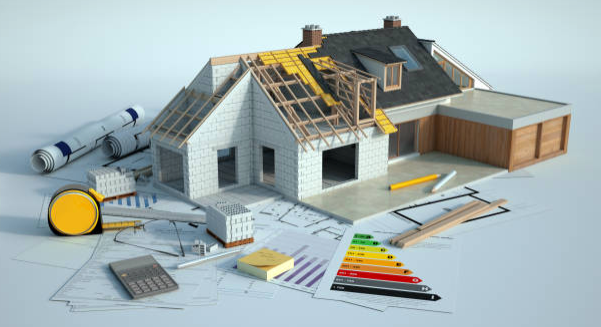 If you want to build an ADU in Los Angeles, here are some of the requirements:
One detached ADU and one Junior ADU are allowable per single family lot
Size restrictions (i.e. a detached ADU may be as large as 1,200 sf),
Height restrictions (16 feet, or two stories for a detached ADU over 800 sf)
Setback requirements (4 feet from the side and rear property lines *)
Very High Fire Hazard Severity and hillside properties may restrict certain types of ADUs
*Exceptions exist for converting existing spaces For the full list of requirements specific to your zoning and ADU project, check out LA's official memo: https://planning.lacity.org/odocument/ec892d01-7873-455a-8e15-78a771b2c7ac/ADU_Memo_2020_Final_2.26.20_(1).pdf
People Also Ask (Frequently Asked Questions)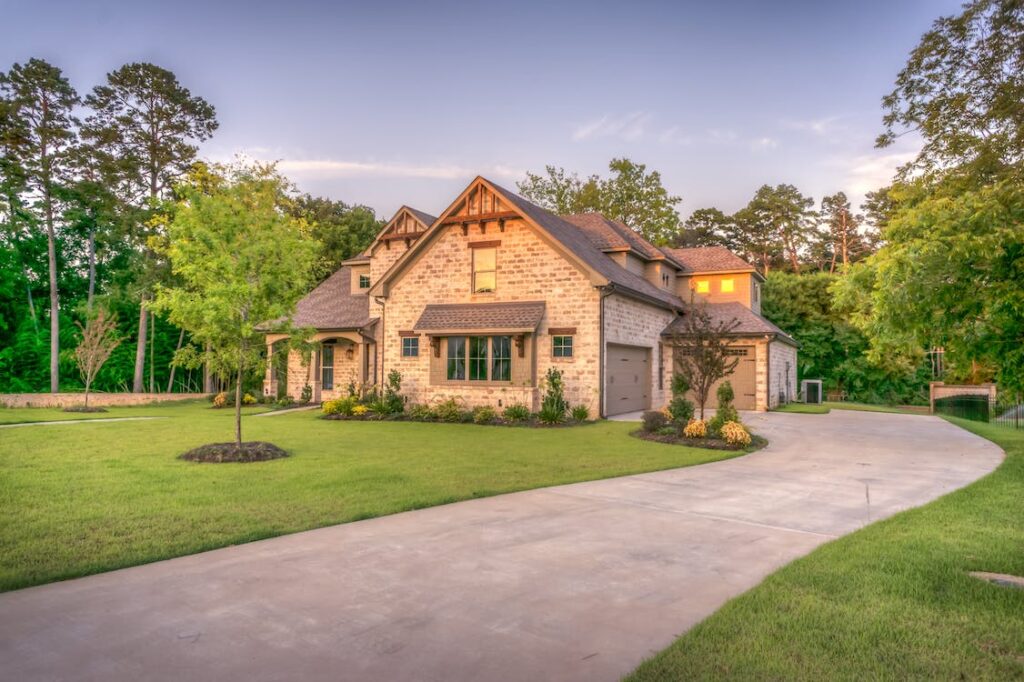 What qualifies as an ADU in Los Angeles?
An ADU is an accessory building to a primary residence. Also known as granny flats, casitas or in-law units, accessory dwelling units are independent from the main home, meaning they are fully livable dwellings with their own kitchen and plumbing. The different types of ADUs include JADUs (Junior ADUs), attached ADUs, detached ADUs and garage conversion ADUs.
Can I build an ADU on my property in Los Angeles?
In order to be eligible for an ADU you must check with your city's (or county's) requirements to ensure your proposed ADU follows the necessary setbacks, height restrictions, owner occupant requirements, and other rules such as hillside and fire hazard restrictions that your area may have. Since 2017 when ADUs were first allowed in LA, the laws have evolved to become more friendly towards ADU construction projects. If you're still not sure that your property qualifies for an ADU, you can get a site assessment as part of the Project Feasibility Assessment, or on its own. See the details here:
https://homeplex.net/project-feasibility/
How long does it take to get a permit for Adu in Los Angeles?
The timeframe for getting your permit approved will vary depending on your city, your plans and the project scope, but a typical approval process takes between two and six months. You may get permits faster if you use a Los Angeles pre-approved ADU plan or a prefabricated unit. Custom builds typically take longer. Permitting may also be delayed if your designs require revisions to comply with the code.
Can I build a 2 story ADU in Los Angeles?
Yes, Los Angeles County is one of the few counties allowing two story ADUs in California. A two story unit must be larger than 800 square feet and up to 1,200 sf.
How much does an ADU cost in Los Angeles?
On average a new ADU in LA will start at $100,000 (garage conversion) up to $400,000+. Many factors affect the price including size of the ADU, location, quality of finishes, and supply chain demand to mention a few.
How Big Can an ADU Be in Los Angeles County?
A detached ADU in Los Angeles can have up to a 1,200 square feet (sq) of living space. An ADU that's attached to the primary residence may be up to 50% of the square footage of the home. Finally, a junior accessory dwelling unit (JADU), which is an ADU that exists within the confines of your primary dwelling, is allowed to be up to 500 sf. California law states that that an attached or detached ADU can be at least 850 square feet for a one-bedroom and 1,000 square feet for two or more bedrooms. Local jurisdictions must follow these minimum sizing guidelines.
How Many ADUs Are Allowed in Los Angeles?
Local municipalities are required to approve one ADU, either attached or detached, up to 1,200 sf and one Junior ADU (no more than 500 sf) that must be contained entirely in the primary single-family home structure – per lot. Up to two detached ADUs are allowed on a multifamily property. You can also build at least one Junior ADU and your local jurisdiction may allow additional Junior ADUs up to 25% of the number of units on the property.
How much is an ADU permit in Los Angeles?
In order to start any construction project on your property you'll need a building permit and possibly additional permits depending on your unique property and project. ADU permit fees generally range from $500 to over $10,000, depending on your site conditions, ADU project scope, location, and other factors. A garage conversion permit will typically be less costly than a new ADU construction permit.
How much does it cost to convert a garage to an ADU in Los Angeles?
Since a garage has existing foundation and framing, the conversion costs for a garage are significantly lower than new construction, making this a popular option for those looking to maximize their income and return on investment. The cost to build a garage ADU including permits, labor, and medium range quality finishes will generally range between $80,000 to $150,000 in Los Angeles.
How close to the property line can I build an ADU?
According to the state of California, an ADU must be set back 4 feet from the property line. Exceptions exist for existing structures, so if you have a garage that's up to your property line, you can legally convert it to an ADU without needing to move the structure. Many local jurisdictions even allow an addition of 150 square feet to the existing structure for egress, so long as the addition is set back 4 feet from the edge of the lot.
What is a Junior ADU Los Angeles?
A Junior ADU (JADU), often mistaken for a room addition, is an internal ADU inside the existing or proposed area of a primary residence. Examples of spaces that you can potentially convert to a Junior ADU are an attached garage, a basement or attic, or an unused bedroom. A JADU can be up to 500 square feet large, requires an "efficient" kitchen, and living space. Unlike other ADUs, a Junior ADU requires owner occupancy in either the primary residence or the JADU.
How many units can I build on my land in Los Angeles?
According to state law, Los Angeles homeowners may build up to one Junior ADU and one detached ADU on their single family lot.
Are garage conversions legal in LA County? 
Garage conversions are legal so long as you follow through the process outlined by your local jurisdiction. As part of the process you'll need site and architectural plans drawn, permits, and inspections done by local building inspectors during your ADU's construction. If you have an unpermitted structure, the city provides a way of legalizing qualifying ADUs. For help with your unpermitted ADU, sign up for a 
complimentary call with a HOMEPLEX advisor
. Supporting links: