The recent passage of SB-9, which was signed into law in California in 2021, has opened up new possibilities for homeowners seeking to increase the supply of housing in the state. This legislation allows for the creation of up to two residential units on single-family zoned parcels, effectively allowing for lot splits and the development of accessory dwelling units (ADUs) on properties that were previously limited to single-family homes.
What does SB-9 allow?
SB 9 allows for two main things:
Lot splits: It allows for the creation of up to two residential units on a lot that currently has only one, subject to certain conditions and requirements.
Duplexes: It allows for the conversion of an existing single-family home into a duplex, subject to certain conditions and requirements.


Both of these provisions are aimed at increasing the supply of affordable housing in California by increasing the number of housing units on existing lots.
What is a SB-9 lot split?
Under SB-9 property owners can split a residential lot which meets the necessary qualifications into two separate lots and build another housing unit on the new lot. The newly created lot can then be retained or sold separately from the original home, giving homeowners more options to create wealth with their property. Lot splits may help property owners who are having trouble keeping up with their mortgage payments, in particular, retain their home by selling off part of their lot.
What is a SB-9 duplex?
Under SB-9 you may also build a second unit on your single-family lot. The secondary unit can be attached or detached from your primary house.
Your city or county may have established development standards that restrict the height of the secondary unit. SB-9 specifies that the new unit must be set back from the rear and sides of your property line by at least 4 feet, unless your local jurisdiction allows a lesser setback.
Note that both SB-9 lot splits and duplexes require ministerial approval by your city or county, which we will explain in greater detail below.
What's the difference between an SB-9 duplex and an ADU?
While ADUs and SB-9 duplexes have many similarities and overlapping requirements, there are some important distinctions.
| | | |
| --- | --- | --- |
| | Accessory Dwelling Units (ADUs) | SB 9 Duplex/Lot Split |
| Allowed on multifamily properties | Yes | No |
| Allowed in historic districts | Yes | No |
| Can share utilities with main residence | Yes | No |
| Owner occupancy required | Only for Junior ADUs | Yes |
Other notable differences:
Fees are often higher for SB 9 units than for ADUs (depending on the jurisdiction)
Since ADU legislation has existed longer, the permitting process for ADUs is generally faster
With SB-9 you can build a bigger second unit. ADUs have a maximum size of 1200 sf (or less depending on your area)
You'll likely have an easier time financing a duplex over an ADU, as you can use more of the income to qualify for a loan.
Overall, ADUs generally have more flexible requirements than SB-9 duplexes. However, SB-9 duplexes have their own advantages, such as potentially increasing your property value more than an ADU would and being easier to finance.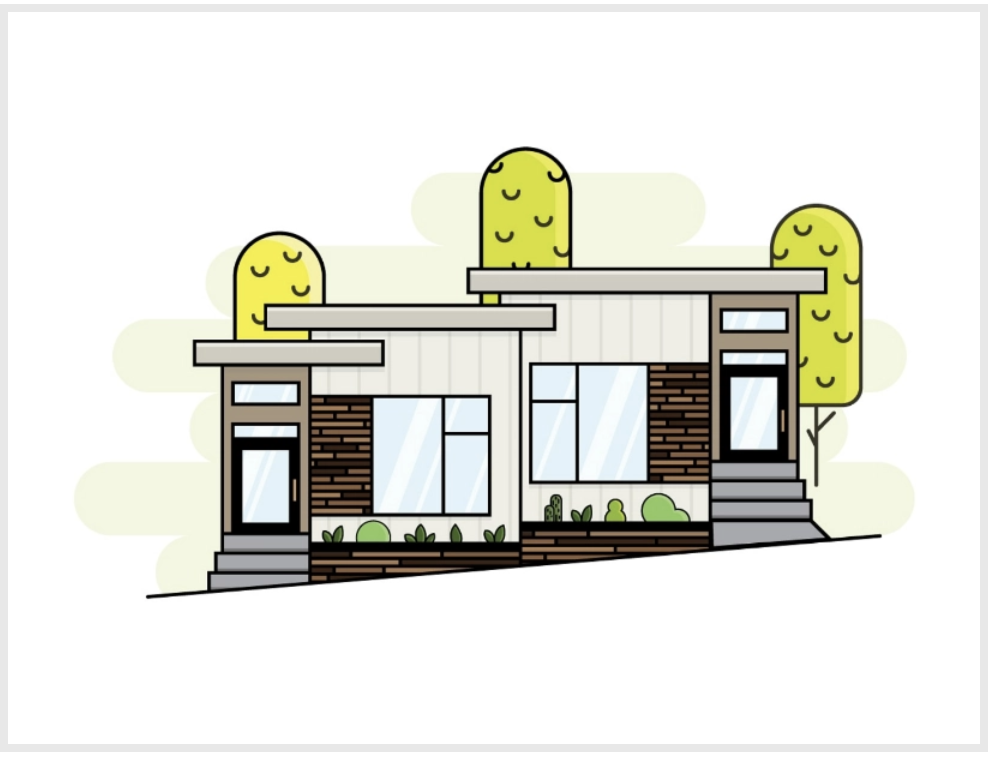 Need help paying off your home?
What are the requirements for SB-9?
SB-9 developments are restricted to single-family residential zones. There are eligibility restraints for the following factors:
Environmental conditions (e.g. wetlands, fire risk zones, flood risk, hazard severity, etc)
Anti-displacement measures for renters and low-income households (For example, it prevents displacing tenants by excluding properties where a tenant has resided in the past three years)
Protection of historic districts and historic properties
In addition, lot splits must meet the following conditions:
Each of the resulting lots from a lot split must be approximately equal in size with a minimum size ratio of 60/40
Each resulting lot must be at least 1,200 square feet after the lot split
The lot cannot have been created by a prior lot split utilizing SB 9
The adjacent parcel to your lot has not been split using SB 9 by the same owner
The homeowner must sign an affidavit stating they intend to occupy one of the units as their primary residence for a minimum of three years *
Lots must provide access to, or adjoin the public right of way
* Owner occupancy may also be required for duplex/second unit projects depending on local ordinances in your area.
Homeowners familiar with ADUs (Accessory Dwelling Units) may be wondering if they can combine ADU & SB-9 law to permit a lot split, a duplex, and two ADUs on each legal parcel for a total of eight units. While SB-9 is compatible with ADU law, it explicitly allows for the creation of up to four housing units in the lot area typically used for one single-family home. A primary house, duplex/secondary unit, and an ADU all count towards the four-unit limit.
Get a feasibility report to determine what you can build.
Does SB-9 require owner occupancy?
Yes, SB-9 does have owner occupancy requirements for those looking to split their lot. The homeowner must sign an affidavit stating they intend to occupy one of the units as their primary residence for a minimum of three years. The bill is designed to benefit homeowners, not investors, so it prohibits the development of small subdivisions and lot splits on adjacent parcels by the same individual.
What does SB-9 mean for California?
SB-9 has the potential to significantly increase the supply of housing in California, which has been facing a severe housing shortage for many years. By allowing for the creation of new housing units on single-family zoned parcels, this legislation makes it easier for property owners to create more housing units. This creates new opportunities for housing development projects, particularly in urban clusters and areas with high housing demand.
Who benefits from SB-9?
SB-9 benefits homeowners by allowing them to build wealth through their property and create housing in their communities. SB-9 also benefits renters in search of more affordable housing options, especially in cities like San Francisco and San Diego where the cost of living is high. The bill allows for the creation of various types of housing units, such as ADUs, single-family homes, and multi-unit buildings, which can accommodate people of different income levels and family sizes.
Additionally, non-profit housing associations and organizations, such as Non-profit Housing Association and the Housing Opportunity and Market Stabilization Coalition, that work to provide affordable housing options for low- and middle-income households benefit from SB-9, as it increases the housing supply and provides more opportunities for housing production.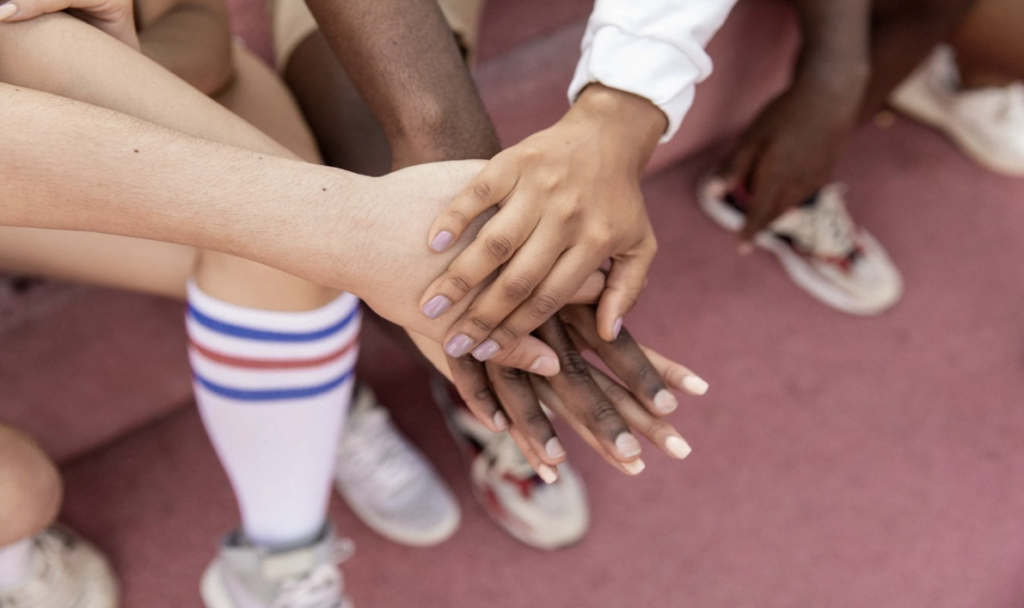 How do I apply for SB-9?
The process for applying for a SB-9 lot split or duplex varies depending on the city or county in which your property is located. Depending on your jurisdiction, the process may not yet be streamlined, so property owners should contact their local planning department for information on how to apply. SB-9 requires ministerial approval of SB-9 projects (meaning it does not require a public hearing or a personal judgment from a public official) involving no more than two primary units or a lot split if the project meets zoning, subdivision, and design standards.
SB9 has been controversial in some communities, with opponents arguing that it will lead to increased traffic and density in residential areas. However, supporters of the law argue that it will help to address California's housing crisis and provide much-needed housing for low-income families, seniors, and others.
If your local planning department is reluctant to approve your project, remember that SB-9 is enforced across the state and requires local agencies to comply and provide a path forward for SB-9 projects should they meet the necessary criteria and development standards.
What is the minimum house size for SB-9?
SB-9 does not specify a minimum house size for new residential units, but it does require that each lot resulting from a lot split be at least 1,200 square feet, meaning the minimum size of the initial lot must be 2,400 square feet. The size and design of the new units will depend on a variety of factors, including the size of the lot and the objective design standards in the local zoning code. According to SB-9 a local jurisdiction must allow primary units of at least 800 square feet, but there is no minimum.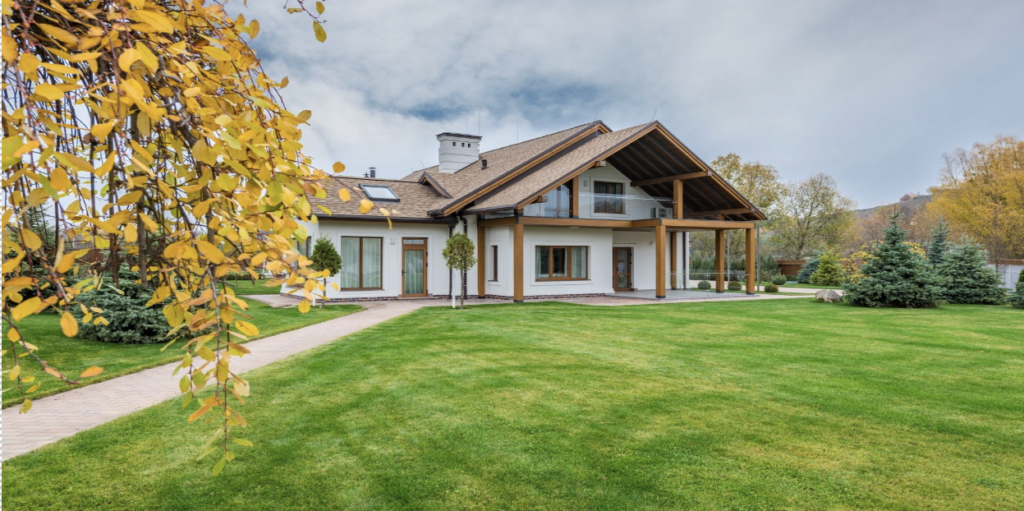 In summary
SB-9 is a state law that went into effect on January 1, 2022. The law allows eligible property owners to apply for a lot split and build up to two additional residential units on their property.
To take advantage of SB-9, eligible property owners should consult with a qualified professional, such as an ADU consultant, to determine if their property is eligible for lot split and additional unit construction under the law and can finance the project. They may also need to consult with their local city or county planning department to determine if their property meets local zoning and building requirements.
Once eligible property owners have determined that they can take advantage of SB-9, they can begin the process of applying for a lot split and building permits. The specific steps and requirements will vary depending on the property location and local regulations, so it is important to work with qualified professionals and consult with local authorities to ensure compliance with all requirements.
In conclusion, SB-9 California has the potential to greatly increase the supply of housing in the state, particularly in areas with high housing demand. By allowing for lot splits and the development of ADUs and additional residential units on single-family zoned parcels, the legislation provides new options for homeowners seeking to address the severe housing shortage in California.
Schedule your call with an ADU consultant