Income property specialists with a mission to enable people to build multi-generational health and wealth through creative housing solutions.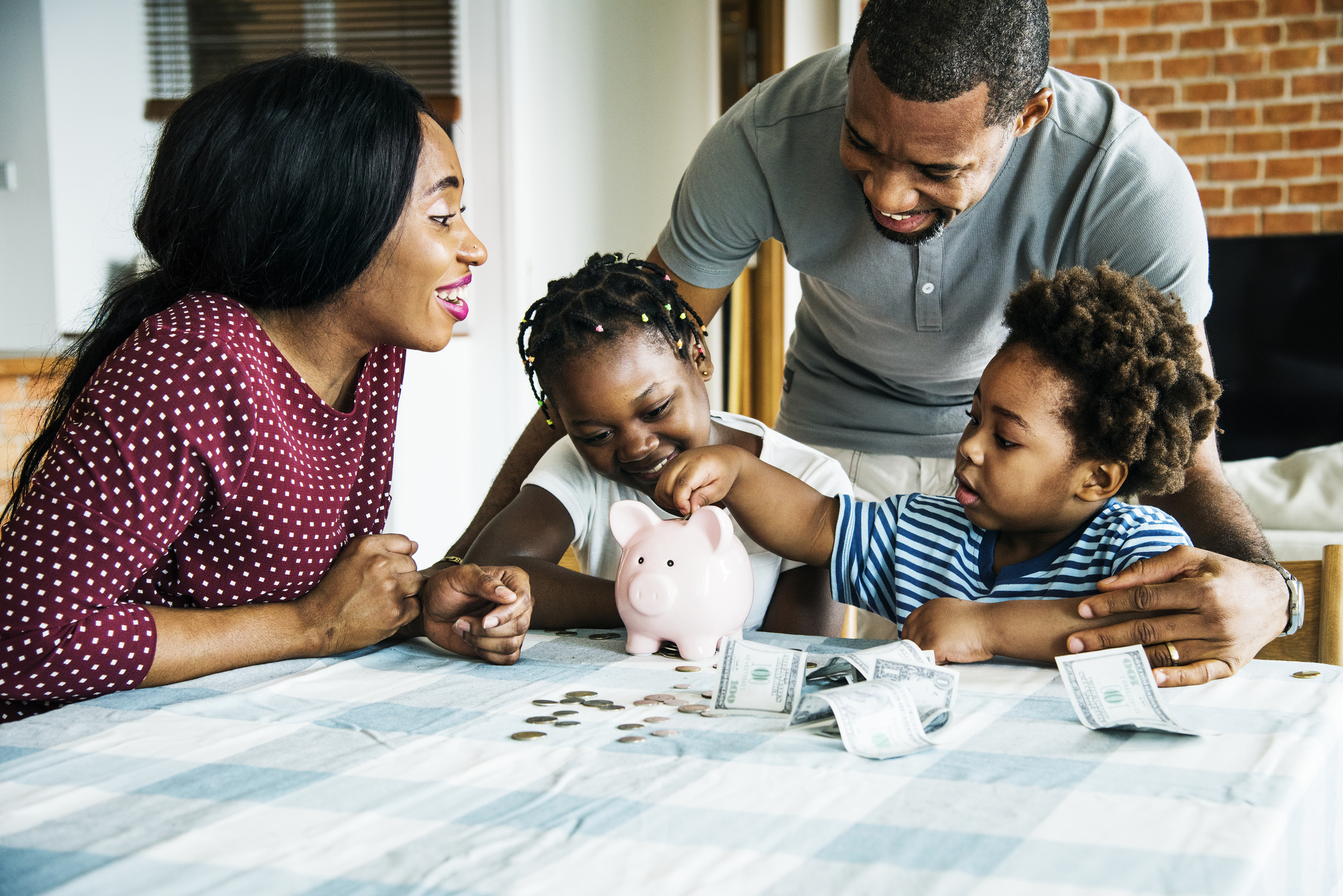 The American Dream is No Longer Realistic
The American Dream, broadly defined as owning a single family home, is out of reach, especially for millennials who have the lowest homeownership rate at 30% in CA. Income property allows for this to be attainable again and we can show you how.
The housing market is also affecting Boomers, many of whom own their own homes and are downsizing in order to retire and support their family's livelihood. Many want to help their children buy their first home, like they did, but are unsure how to help in this crazy housing market.

Watch "How the US Made Affordable Homes Illegal"
Housing changes everything – it is crucial for our physical, psychological, and emotional well-being.
Income Property: The New American Dream
The good news is there's now a New American Dream attainable by those willing to learn. We believe, with Homeplex's methodology, network, and resources, that most people can secure their financial future and build multigenerational wealth through Homeplex's unique strategy to create and own an income generating home by adding up to three rental units.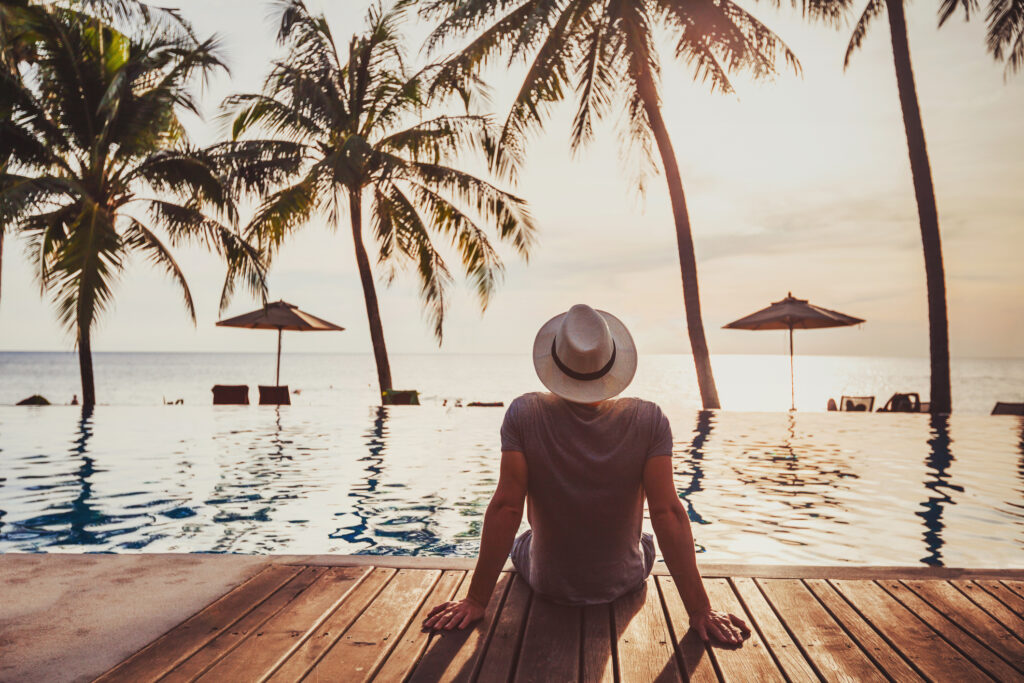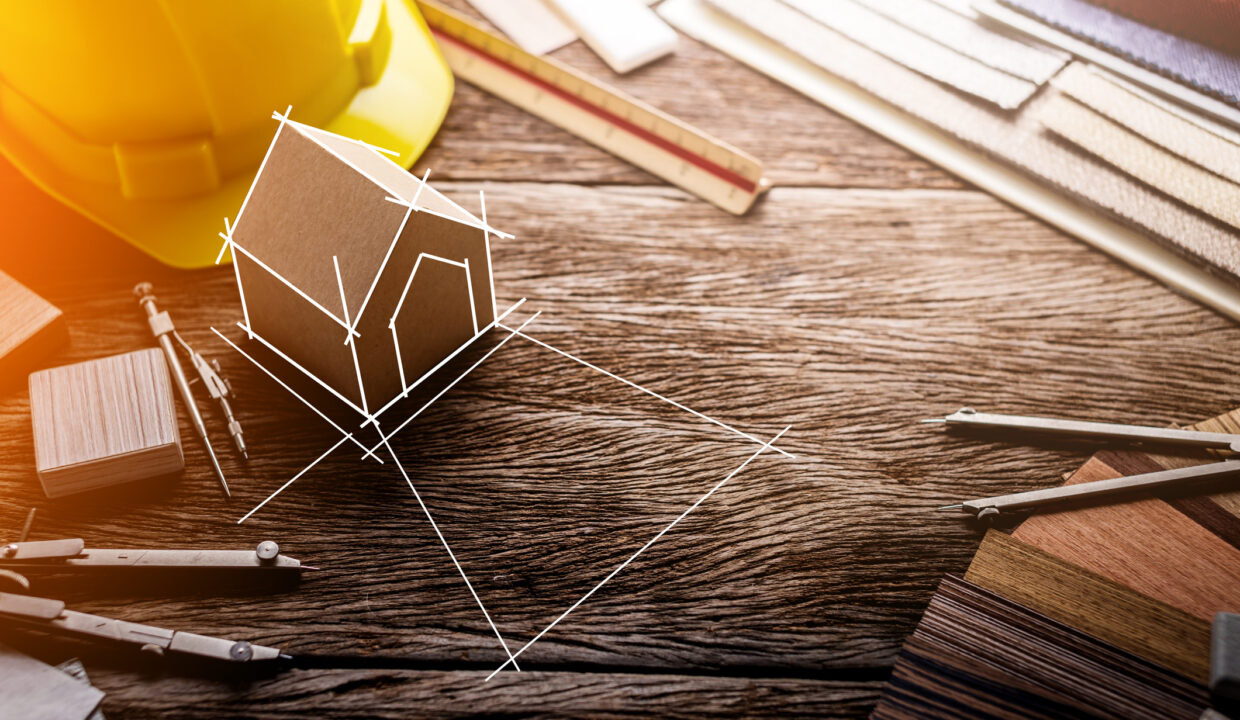 Building Affordability Should Not Be Out Of Reach
Current problems in the market include:
We have solutions to make building quicker, more affordable, and easier.
Sign Up For Free Resources & Start Building Wealth With Income Property

Work with our exclusive Homeplex network of real estate professionals and builders who can guide you through financing your dream and maximizing the income potential of your home.

Educate yourself on California's game-changing SB-9 bill (just passed in January 2022) and how it opens the floodgates to the rental income you could start making.

[Coming Soon] Choose The Best Builder & Design For Your Income Property
Get access to our database of backyard unit partners and select the best models based on your budget, property layout, and monthly income goals.