Embarking on the journey of building an ADU can feel like a complex undertaking. However, with the right information and guidance, it is very feasible! Thousands of homeowners in California have successfully navigated this process, and in this post, we aim to shed light on the critical steps and costs involved. Let's get started!
How Much Does It Cost to Build an ADU?
One of the first questions that we get asked is how much it costs to build an Accessory Dwelling Unit (ADU). The price of an ADU can vary widely depending on the type of ADU, size, design, and location.
Typically, a garage ADU or other conversion ADU has a lower cost due to shared utilities and existing structures. On average we've seen ADUs cost between $150,000 and $400,000 after utility hookups, transportation of the ADU to the residence, and permitting and impact fees are taken into account.
If you're experiencing sticker shock, you're not alone. Fortunately as ADUs have increased in popularity, so have the number of financing options and grants that can help you cover your pre-development and construction costs.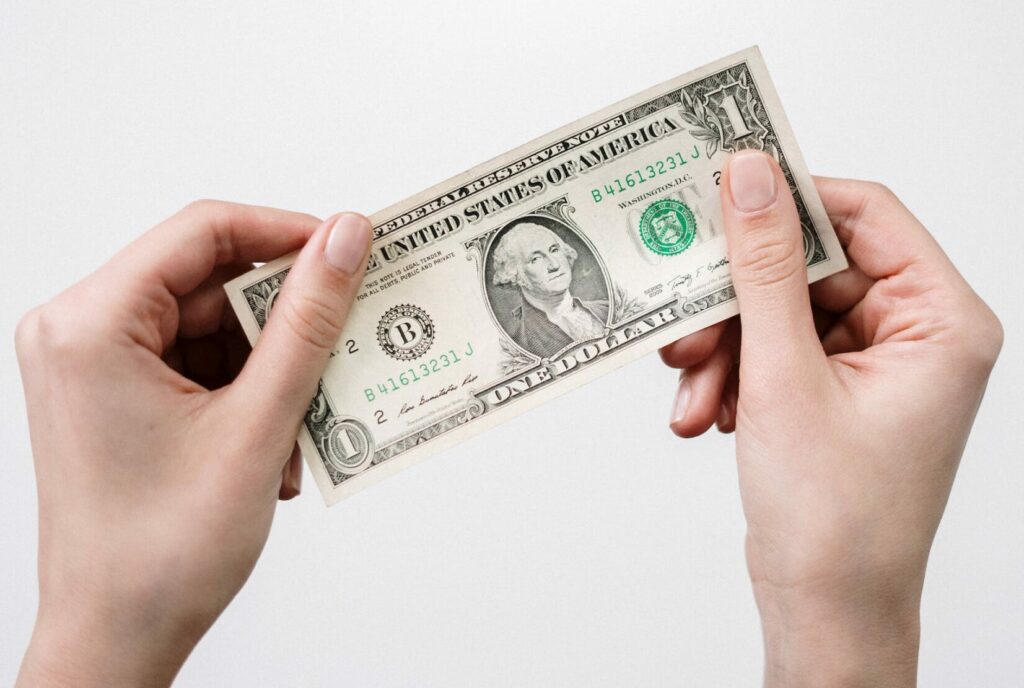 How Much Does It Cost to Build a Detached ADU?
Like any ADU, the cost of building a detached ADU specifically varies depending on factors such as your ADU design complexity, the square footage, and regional construction costs. Detached ADUs are typically more expensive than a conversion ADU as they're built from the ground up and have additional requirements like installing solar panels (although there are some exceptions)
While detached ADUs are more costly, they do offer certain advantages such as more privacy and independence. If your goal is rental income, these desirable factors can increase your rental income. And thanks to bill AB 1033 being signed into law, your local jurisdiction may allow you to sell your ADU separately from your main house as a condo.
Learn about your ADU financing options
How to Build an ADU for Cheap?
To build an ADU affordably, consider these strategic decisions:
Convert an existing structure. A garage or unused bedroom can be converted into an ADU for less than the cost of building a new one.
Use pre-approved floor plans. Pre-approved floor plans are designed to meet all local building codes and requirements, and they are often less expensive than custom ADU designs.
Other tips for building an ADU affordably include:
Choose simple materials and finishes. Avoid expensive materials and finishes that will drive up the cost of your project.
Build a smaller ADU and make efficient use of square footage: An ADU with a functional layout, tall ceilings, or both can make a small space feel bigger! Consider restricting your ADU floor plan to 750 square feet or less to save on impact fees.
Get multiple bids from contractors. Once you have a plan for your ADU, get bids from multiple contractors to ensure you are getting the best possible price.
Building an ADU can be a great investment, but it is important to plan carefully and make smart decisions to keep costs down. By following these tips, you can build an ADU that is both affordable and functional.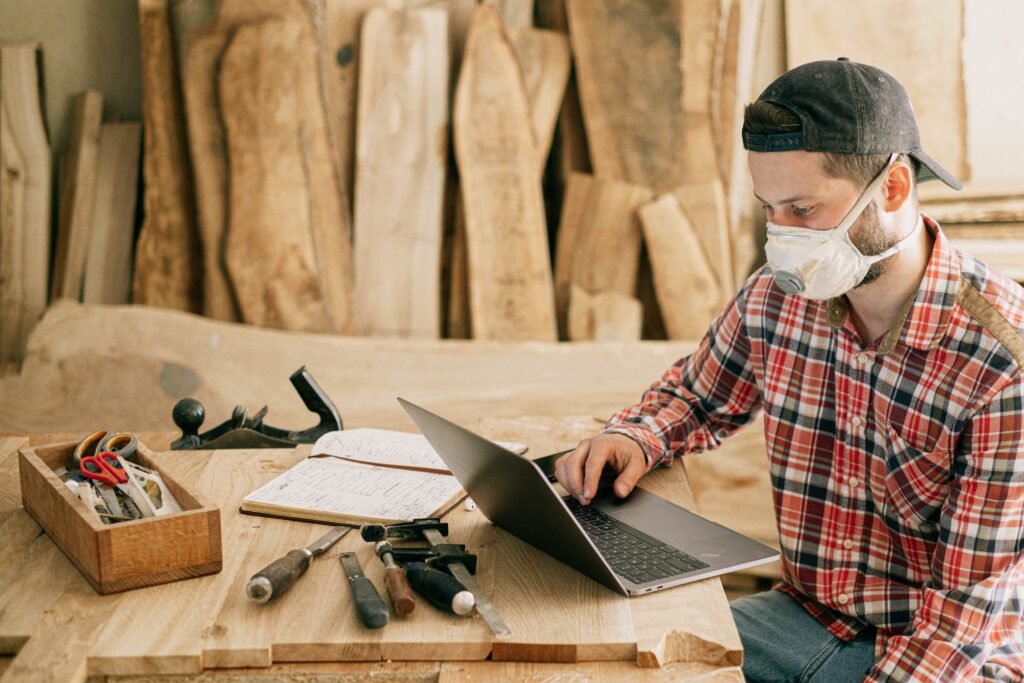 What are the steps involved in building an ADU?
Here's a list of the most steps involved when building an ADU:
1.  ADU Research and Planning:
Check local regulations: Research your local zoning laws, building codes, and permitting requirements to understand what you can build and where. Getting a feasibility report can help determine this for you.
Determine the purpose: Decide if you want to build an ADU for rental income, family use, or other purposes.
Determine what you can build with a Project Feasibility Report
3. Budget and Financing:
Estimate costs: Calculate the budget for the project, including construction, permits, and any additional expenses.
Secure financing: Determine how you'll fund the project, whether through savings, a loan, or creative financial options.
2. Design and Layout:
Choose a pre-approved plan or work with a designer or architect to design a custom ADU. Ensure your design meets your needs, budget, and local regulations' requirements.
4. Obtain Permits:
Complete and submit the required permit applications to your local Planning Department, including architectural plans and any other documentation.
5. Construction:
Hire a contractor: Choose a contractor experienced in ADU builds to handle the construction. Make sure they are bonded, licensed and insured.
Construction process: The contractor will follow the approved plans to build the ADU, including site preparation, foundation, framing, plumbing, electrical, and interior finishing.
6. Utilities and Services:
Set up water, sewer, electricity, and gas services for the ADU.
7. Landscaping:
Don't forget to plan for the outdoor areas surrounding your ADU. Consider landscaping and any necessary fencing.
9. Final Inspections:
Once construction is complete, arrange for final inspections and get your ADU Certificate of Occupancy.
6. Ready your rental:
Secure insurance for your ADU, hire a tax professional to help you prepare for filing your taxes with all the deductions you're entitled to, and a property manager to help you find suitable tenants, handle the paperwork, and manage tenant issues.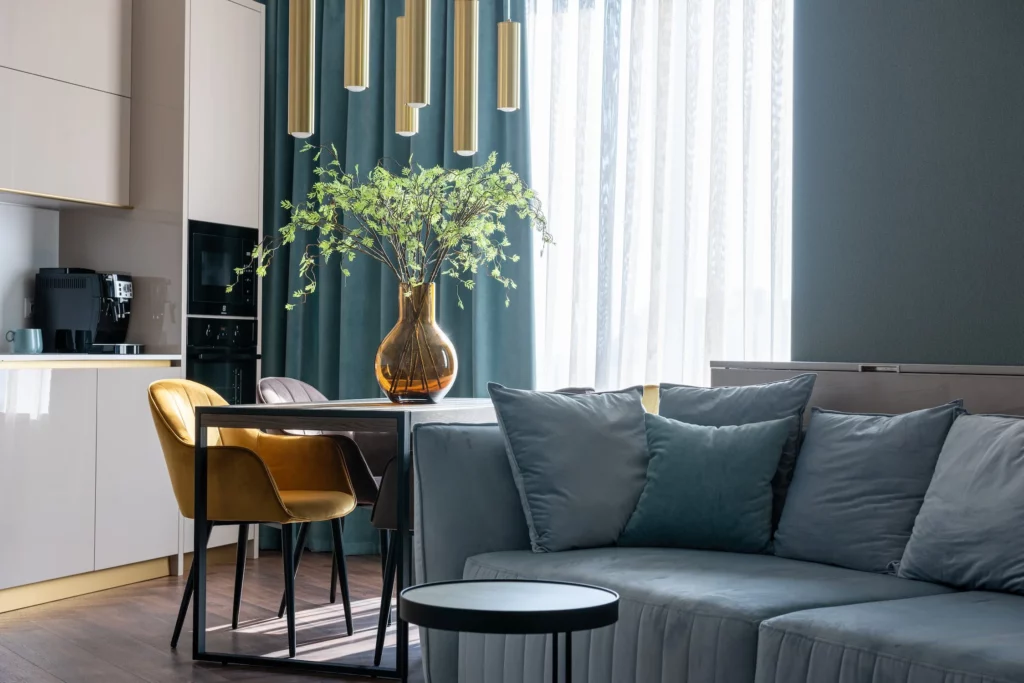 How Long Does It Take to Build an ADU
Generally, the construction of a standard ADU can take three to six months, but more intricate designs might extend the timeframe. The duration of an ADU project depends largely on two factors: (1) the time it takes to get your ADU design approved by your local city or county, and (2) construction time.
The type of ADU and construction method is an important factor that plays into the permit approval and build time of your ADU.
Using pre-approved floor plans can expedite the permitting process. Many cities and counties have a list of pre-approved plans which, if utilized, fast track your ADU's approval and getting permits issued. At HOMEPLEX we offer pre-approved ADU floor plans to meet your needs and desired configuration.
If speed is your highest concern, consider a prefabricated or modular ADU that's built within a factory. Typically these types of ADUs can be assembled in days rather than months. Keep in mind that you will still need a foundation and trenching for utilities installed which will add to the overall construction time. In addition, prefabricated ADUs may be more costly.
Conclusion
Building an ADU can be a great investment for homeowners in California. It can provide additional income, housing for family members, or a place to retire. However, it is important to plan carefully and make smart decisions to keep costs down and the project on track.
Here are some key takeaways from this blog post:
The cost of building an ADU can vary widely depending on the type of ADU, size, design, and location.
There are a number of ways to build an ADU affordably, such as converting an existing structure or using pre-approved floor plans.
It is important to secure the required building permits and adhere to building codes.
The construction of a standard ADU can take three to six months, but more custom designs might extend the timeframe.
Prefabricated or modular ADUs can be built more quickly than traditional ADUs but may be pricier.
Balancing affordability with quality construction helps ensure a successful ADU project that will add increased value to the primary residence for years to come! If you are considering building an ADU, it is important to do your research and consult with a qualified professional. Check out our resources (sign up for a free account) to access guides to help you through the process, and if you need further assistance, feel free to schedule a free consultation with an ADU specialist on our team. We would be happy to help!
Find out what's feasible to build on your property