ADUs are gaining popularity as a flexible housing solution that provides additional living space without needing to purchase a new property. One of the fastest growing types of ADUs is "conversion ADUs". Conversion ADUs involve repurposing an existing structure, such as a garage, basement, or attic, into a separate living unit. Conversion ADUs offer numerous benefits to homeowners, including increased rental income potential, more housing options, and the ability to accommodate multigenerational living or provide space for guests. They can also contribute to addressing housing shortages in densely populated areas. By repurposing underutilized spaces, conversion ADUs offer a cost-effective and sustainable way to increase housing supply and increase a property's value.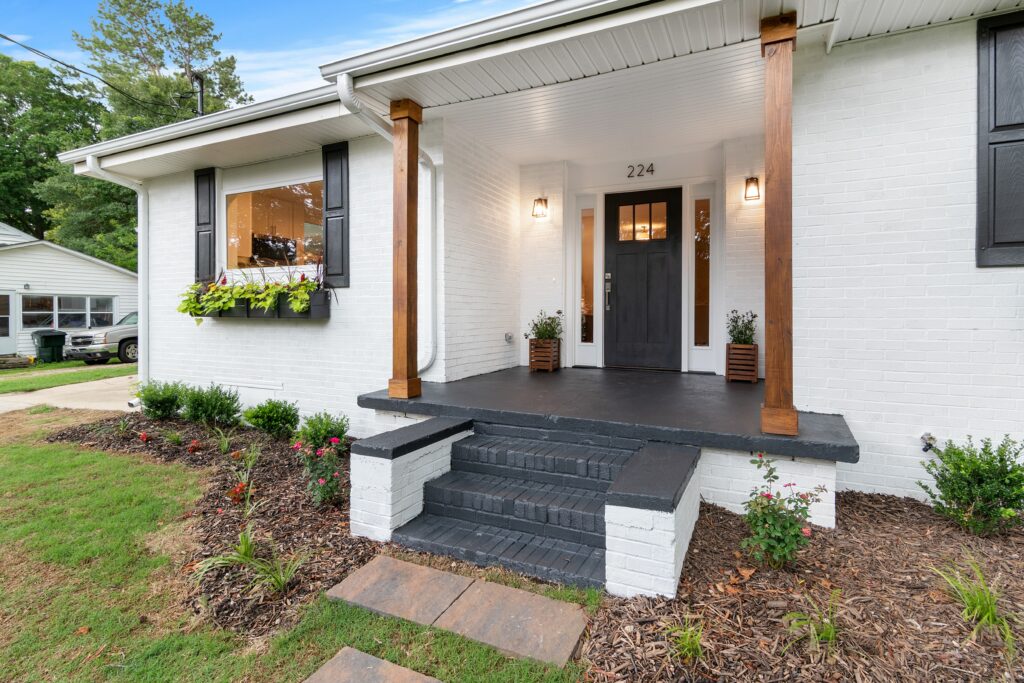 What is a garage conversion ADU?
A garage conversion ADU refers to the transformation of an existing garage into a separate dwelling unit. According to California state ADU law, it must be a fully functional living space with its own entrance, bathroom, kitchen, sleeping area and living area.
The benefits of converting a garage to an ADU
Garage conversion ADUs offer several advantages. They provide homeowners with an opportunity to make the most of existing space that is underutilized. Garage conversions can be cost-effective compared to constructing a new building as the basic infrastructure is already in place. They can also offer a practical solution for multigenerational living, generating rental income, or housing for guests without encroaching on backyard space.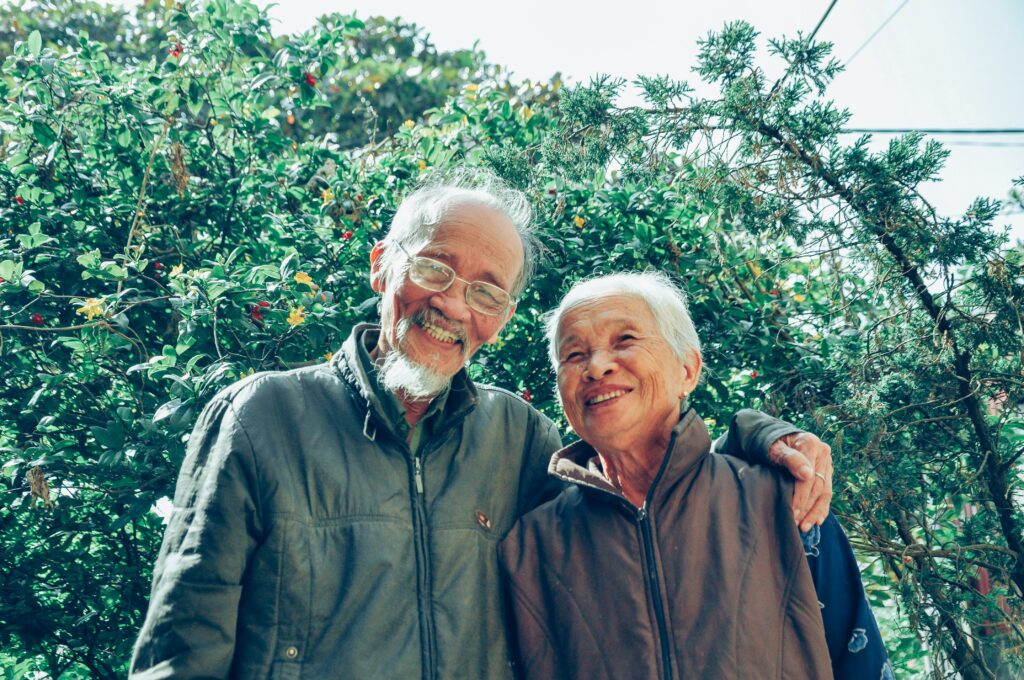 Learn More About Other Topics Related To ADUs
The costs of converting a garage to an ADU
The costs of converting a garage to an ADU will vary depending on several factors, including location, size, level of renovation, and the existing condition of your garage.
Here are some key costs that are involved:
Design and Architectural Services: You will need to hire an architect or designer to create the architectural plans and establish the floor plan for the ADU. Design work for an ADU can cost anywhere from $3,000 to $10,000
Permits: Before beginning construction, you'll need to obtain the necessary building permits and ensure compliance with local zoning laws.
Construction Costs: Expenses associated with renovating the garage, such as insulation, framing, electrical and plumbing work, flooring, and the installation of fixtures and appliances. Costs can vary widely based on the complexity of the project and the desired level of finishes.
Tax Implications: Converting a garage into an ADU may have tax implications, such as changes to property taxes or potential eligibility for certain tax incentives or deductions. Consult with a tax professional to understand the specific implications for your situation.
On average, in the State of California a conversion ADU ranges from $100,000 – $130,000.
Learn more our Project Feasibility Report and how it can be used to get the most value out of your ADU
The steps involved in converting a garage to an ADU
While the legal requirements for converting a garage to an ADU can vary depending on your local jurisdiction, here are the basic stages involved in a garage conversion:
Zoning & Site Feasibility: Familiarize yourself with all the local regulations and legal requirements for garage conversions. Compliance with building codes, fire safety regulations, and accessibility standards is essential as they can significantly impact the design, construction, and overall cost of the project. Taking the time to understand and adhere to these regulations will help ensure a smooth and successful conversion process.
Parking Requirements: Some jurisdictions require homeowners to create replacement parking if they convert their garage to a Junior ADU (JADU). Check if any exemptions or alternatives, such as proximity to public transportation, are allowed to meet the parking requirements.
Consider Accessibility: In case you're looking to provide housing for an elder family member, we strongly suggest building an ADU that complies with accessibility requirements to ensure they are suitable for people with disabilities. This may involve features such as wider doorways, accessible bathrooms, and wheelchair accessibility.
Design: Seek advice from architects or designers experienced in ADU conversions to ensure a well-planned and easily approved design.
Construction: Execute the construction phase according to the approved design and in compliance with building codes and regulations. This involves structural modifications, insulation, electrical and plumbing installations, as well as interior finishing work to transform the garage into a functional ADU.
Building Permits: Obtain the necessary building permits once your design has been finalized. Building permits ensure that the proposed design meets safety standards and complies with local building codes. Contact your local building department or permit office to understand the specific requirements and procedures for obtaining permits.
Sewer and Utility Connections: Ensure that the ADU has proper connections to sewer lines, water supply, and utility services. Check with the local utility companies to understand the requirements and procedures for connecting the ADU to the necessary services.
It's crucial to consult with local authorities, such as the planning department or building officials, to understand the specific legal requirements and regulations that apply to your area. They can provide detailed information on zoning restrictions, building codes, and any additional considerations for converting a garage to an ADU. Hiring professionals such as ADU specialists experienced in local regulations can also be beneficial in navigating the legal requirements.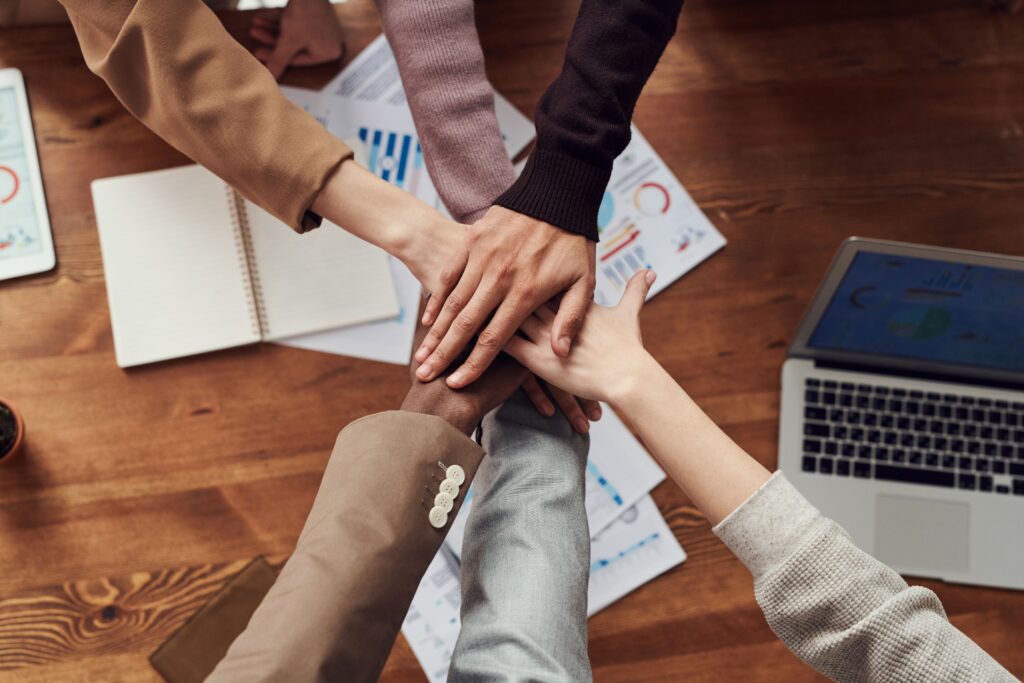 What Are the Benefits of Converting a Garage to an ADU
Some of the most common benefits of converting a garage to an ADU are: 
Increased Living Space: Having an ADU is a great solution for multigenerational living as it enables having separate living quarters for elderly parents or adult children. It also offers space for hosting guests.
Rental Income Potential: An ADU can serve as a rental unit, generating additional income for homeowners. Renting out a converted garage can help offset mortgage payments, property taxes, or maintenance costs, making it a financially advantageous option.
Housing Flexibility: ADUs offer housing flexibility, allowing homeowners to adapt to changing needs. Whether it's for multigenerational living, providing a space for a caregiver, or having a private home office, converting a garage to an ADU offers versatile housing options.
Aging in Place: Converting a garage to an ADU can support aging in place. The separate living space can serve as a "granny flat" or "mother-in-law suite," allowing elderly family members to have their own independent living area while remaining close to their loved ones.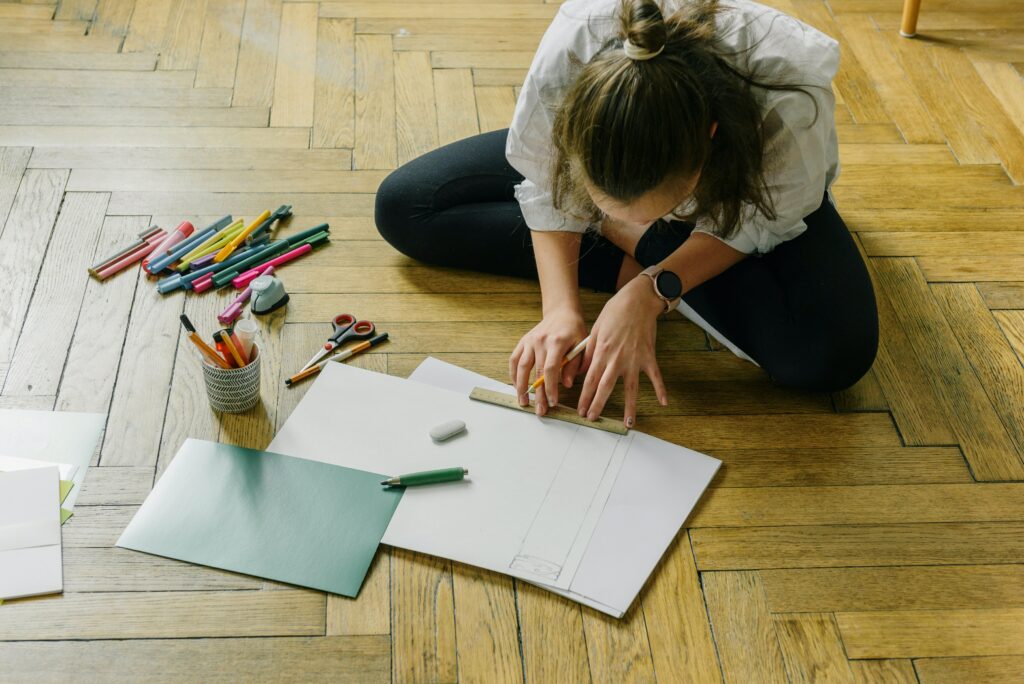 Is Converting a Garage to an ADU a Good Investment?
While it depends on your goals, converting a garage to an ADU can be a great investment for the following reasons: 
Rental income generation: Having a consistent source of rental income can help offset your mortgage and other property costs over time. With garage conversions being one of the most cost-effective ways to create an independent living space, your return on investment (ROI) will typically be higher than other types of ADUs.
Increased property value: Increase your equity in your home and increase its value if and when you decide to sell.
You'll have more flexible housing options: Whether you need a private workspace or would like a space to host guests or a caregiver, it's hard to put a price on the increase in wellbeing an ADU can provide!
If you require financial assistance for building an ADU, there are various financing options available for ADU conversions, such as home equity loans, personal loans, or specialized ADU financing programs. You can read more on how to finance an ADU in California here.
Overall, garage conversions can be a great option for those who have an underutilized garage and are looking to create a separate dwelling affordably. If you're considering a garage conversion, HOMEPLEX can provide a virtual site feasibility report to determine your zoning and what's feasible to build on your property.
Schedule a complimentary call with an ADU specialist